Mimi Nicklin, world-renowned empathetic leader, CEO and best-selling author, has emphasized the importance of empathy and highlighted several noteworthy points as the world marks International Women's Day (IWD) on 8th March.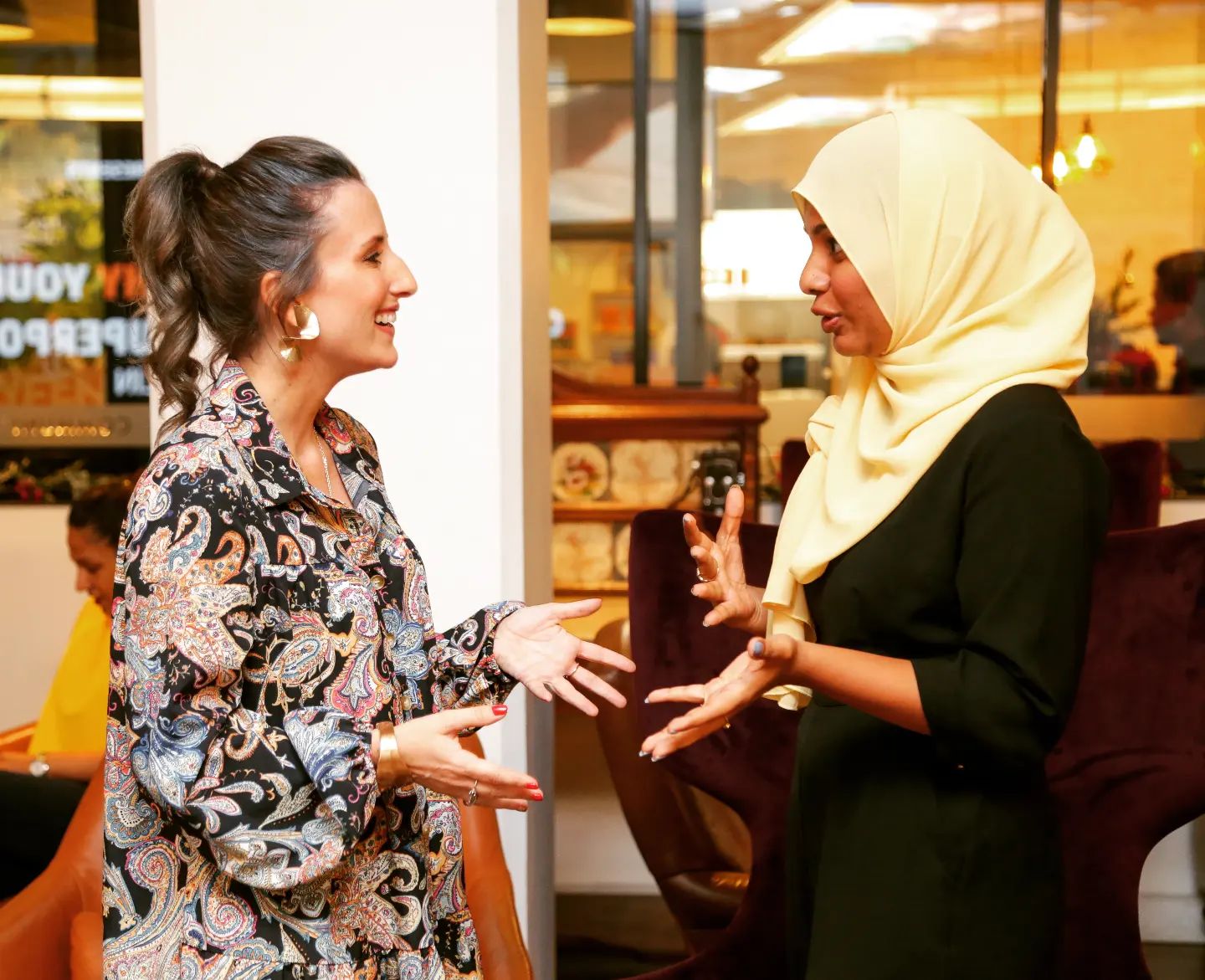 While the gender equality conversation heats up during March each year due to the IWD, Mimi Nicklin claimed that it is no real surprise that resistance and lack of buy-in are still major obstacles to successful female inclusion and equality implementation across the rest of the year. She added, "I commonly work with organizations that have senior staff outwardly supporting the gender balancing efforts, whilst the leadership team continues to sit in rooms full of males only. They post the photos, create the panel discussions, release press articles and share progress updates seemingly without noticing."
Whilst the IWD theme is global, as it needs to be, it does raise the question as to whether the theme's creators are able to assess it beyond the boundaries of highly developed markets where breaking glass ceilings is more of a focus than elevation of basic female rights. "Are we talking enough about the required shifts within Asia and Africa in terms of what this impactful conversation looks like across 76% of the world's population? The overwhelming majority of the world sits within these regions and yet 'equity' is a goal that can only be achieved a long while after the elevated rights of women are presented, included and equalized. Many of these are still distant from today's reality meaning that 'equity' seems a rather far cry for most businesses and even societies in 2023," stated Nicklin.
Continuing on, Nicklin stated, "The roots of gender injustice run deep, and as corporate reforms have become increasingly focused on understanding what 'equity' represents, we don't yet have the basics in place upon which these discussions can be built. We do not have enough conversation, research or understanding surrounding what 'equity' (or even equality) truly means to the women we are offering it to. With large gaps in empathy across the corporate world, have enough CEOs stopped to ask women what this inclusive and fair reality might really look like to them in their markets, social constructs and families?"
This International Women's Day Nicklin boldly recommends that, as organisations battle to understand how 'equity' is a feasible discussion for them today, they might start with empathy to their female colleagues instead. Organisational empathy will help establish norms that promote inclusion and create more curious organisational environments, ensuring that such changes are being made with connection and understanding at their core.
"To become more effective allies in a gender inclusive world require valuing someone else's reality and perspective as if it were your own, even if you have not experienced it yourself. Leaders must do more listening than speaking in the year ahead, de-centralise themselves to create room for voices that are often under-represented (or worse, silenced), and most importantly, recognize that truly balanced allyship is a process that requires the time to embrace curiosity over action. Whether you find the path to equity, or simply open the door to empathy, may this 8th March signify another step towards balancing our world," commented Nicklin.
In addition to writing an international bestselling book, Nicklin is also the host of "The Empathy for Breakfast Show" podcast, the Founder of the world's first empathy platform "Empathy Everywhere" and the CEO of the world's most free advertising agency Freedm. She has been featured on BBC, NBC, CEO Today, Harvard Business Review, Forbes, Entrepreneur, Vogue, GQ, Harper's Bazaar, BusinessDay TV, The Hindu and eNCA. Mimi's Empathy-centric diverse offerings include Keynote Speeches and MC'ing, Workshops and Seminars (Virtual & In Person), The Empathy Advantage Training, Regenerative Leadership Courses, Creativity & Culture Training, Self-empathy & Wellness At Work and Youth Engagement.
Image Curtsey – Media Services Pvt Ltd – Mimi Nicklin – CEO/Founder – FREEDM