The current global health disaster COVID-19 (also commonly called coronavirus) pandemic, is an "important moment" to ask ourselves about the levels of immunity among individuals. These questions come in the form of "how come most people who are carriers of the virus do not succumb to the illness? While about 5 to 10% do and yet a lesser number succumb to death? Even young people have died of COVID-19." While most health professionals are required to be involved in the cure of COVID-19 out of necessity to control the pandemic, other professionals and communities need to dwell on the important action of building weakened immunity among the masses. While no foods or dietary supplements can prevent COVID-19 infection, maintaining a healthy diet is an important part of supporting a strong immune system.
Undernutrition is well understood to impair immune function, whether as a result of food shortages or famines in developing countries or not eating correctly regardless of one being rich or poor. Some micronutrients and dietary components have very specific roles in the development and maintenance of an effective immune system throughout life.  For instance, the micronutrients vitamin A, D, B6, B12, folate, iron, and zinc regulate production, and development of new immune cells, which are essential for a successful defense against invaders.  Furthermore, antioxidant nutrients vitamin C, E as well as the minerals iron, copper, zinc, and selenium protect immune cells from stress caused by invading foreign bodies.
Planning ahead what one eats is a practical way to reach good health. The behaviour that people need to follow when planning and preparing meals have been presented to the public by the Ministries of Health in countries through easy to remember messages in the form of Food-Based Dietary Guidelines. Food-Based Dietary Guideline accompanied by a graphically explicit symbolic "food guide." These are designed based on the results seen (evidence) in good health and nutrition by following such guidelines in other settings. Multiple factors such as what food is affordable, easily found at the local level, taste, culturally acceptable, produced with the least harm to the planet (ecofriendly), and minimally processed are also considered when formulating these guidelines known as FBDGs. When clear, simple, and specific messages are memorized, these facts at our fingertips are easily converted to actions.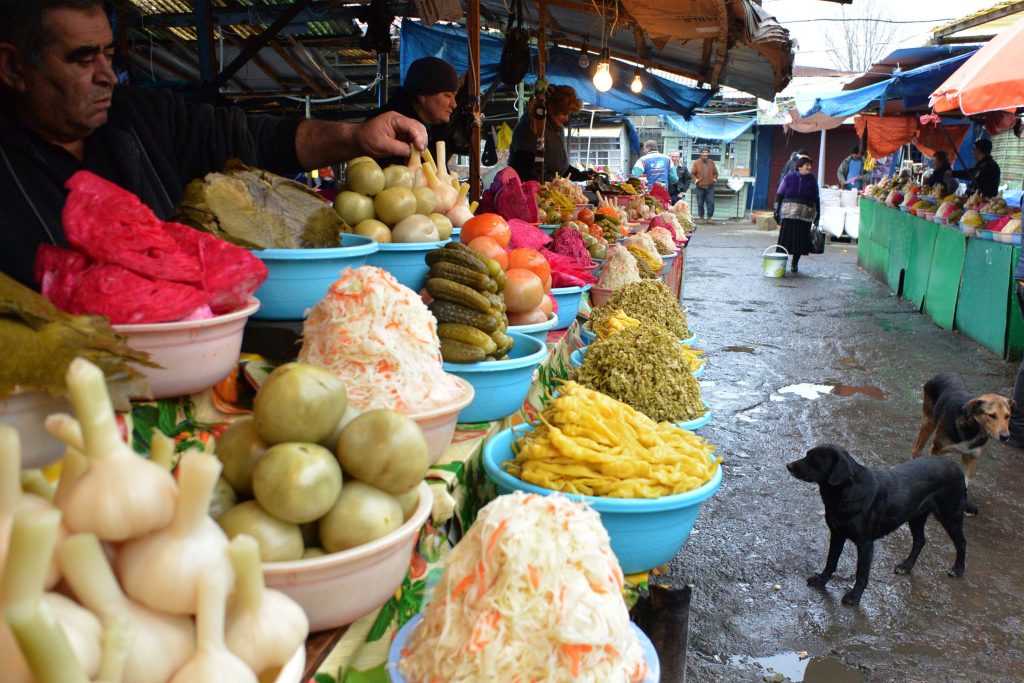 Country specific Food-Based Dietary Guidelines (FBDGs) for the masses are one of the FAO/WHO recommended tools to improve healthy eating habits and lifestyles of individuals and populations. FBDGs were also endorsed by countries including Sri Lanka in the Framework for Action agreed at the Second International Conference on Nutrition.
Compounding what is stated is the fact that many countries in the world are now also facing an overlapping 'triple burden' of malnutrition.  The coexistence of over-nutrition, under-nutrition and micronutrient deficiencies are common and they increase the risk of various health problems. Globally, unhealthy diets combined with sedentary lifestyles, are the number one risk factor for disability and death from non-communicable diseases. Unhealthy diets caused one in every five deaths globally in 2017. Over-nutrition is associated with increased risk of non-communicable diseases such as obesity, high blood glucose levels, raised blood pressure, deranged lipid profiles and various cancers at an onset from a young age irrespective of the socioeconomic strata. Proper
nutrition throughout the life cycle of a person is vital to overcome such adverse health consequences and to improve quality of life. A healthy diet also helps to boost immunity. The Food and Agriculture Organization of the United Nations (FAO) in 2018, highlights this in the White paper on improving methodology to develop Food-Based Dietary Guidelines, and
incorporating sustainability considerations.
Sri Lanka embarked on formulating and communicating the FBDG messages as far back as the year 2000. Currently the FBDGs are being revised by the Ministry of Health and partners based on the situational analysis of health and nutrition of the country, a task supported by FAO and
the Nutrition Society of Sri Lanka. If the public follows FBDGs positively and progressively, Sri Lanka will achieve a higher level of health status in the next 5 to 10 years.
Website –  http://www.fao.org/srilanka/en/