Unicorn Factory is transforming the way budding Sri Lankan entrepreneurs are accessing knowledge that can fast track their entrepreneurial journey.
Unicorn Factory is a ground-breaking project that was founded by experienced entrepreneur and startup coach in Sri Lanka Jehan Wijesinghe. It is an entrepreneurship educational programme that enables the young entrepreneurial minds of Sri Lanka to obtain the necessary practical business skills to kick-start their business launch process. Unicorn Factory provides up-and-coming entrepreneurs knowledge, training, mentorship, investment and network opportunities to successfully launch and operate their own startup. It has received funding from The American Center Colombo through the US Embassy of Sri Lanka to successfully implement the programme.
Jehan Wijesinghe founded his first company IgniterSpace at the age of 19 and went on to also create Product Tavern, a product development firm. He currently also serves as the Head of Product Management at Surge Global, a product development company focussed on building global tech products. Jehan's personal experience of entering the startup ecosystem as a tech-expert but with less business domain exposure inspired him to create Unicorn Factory with the support of his partner Mayantha Shaveen. Jehan was driven to create a mechanism that could fill this gap of educating budding entrepreneurs in the country to commence their entrepreneurial journey with sound business domain knowledge. Unicorn Factory aims to provide his knowledge and access to network with entrepreneurs in Sri Lanka to budding entrepreneurs by enabling them to launch startups by reducing their barriers of entry into the ecosystem.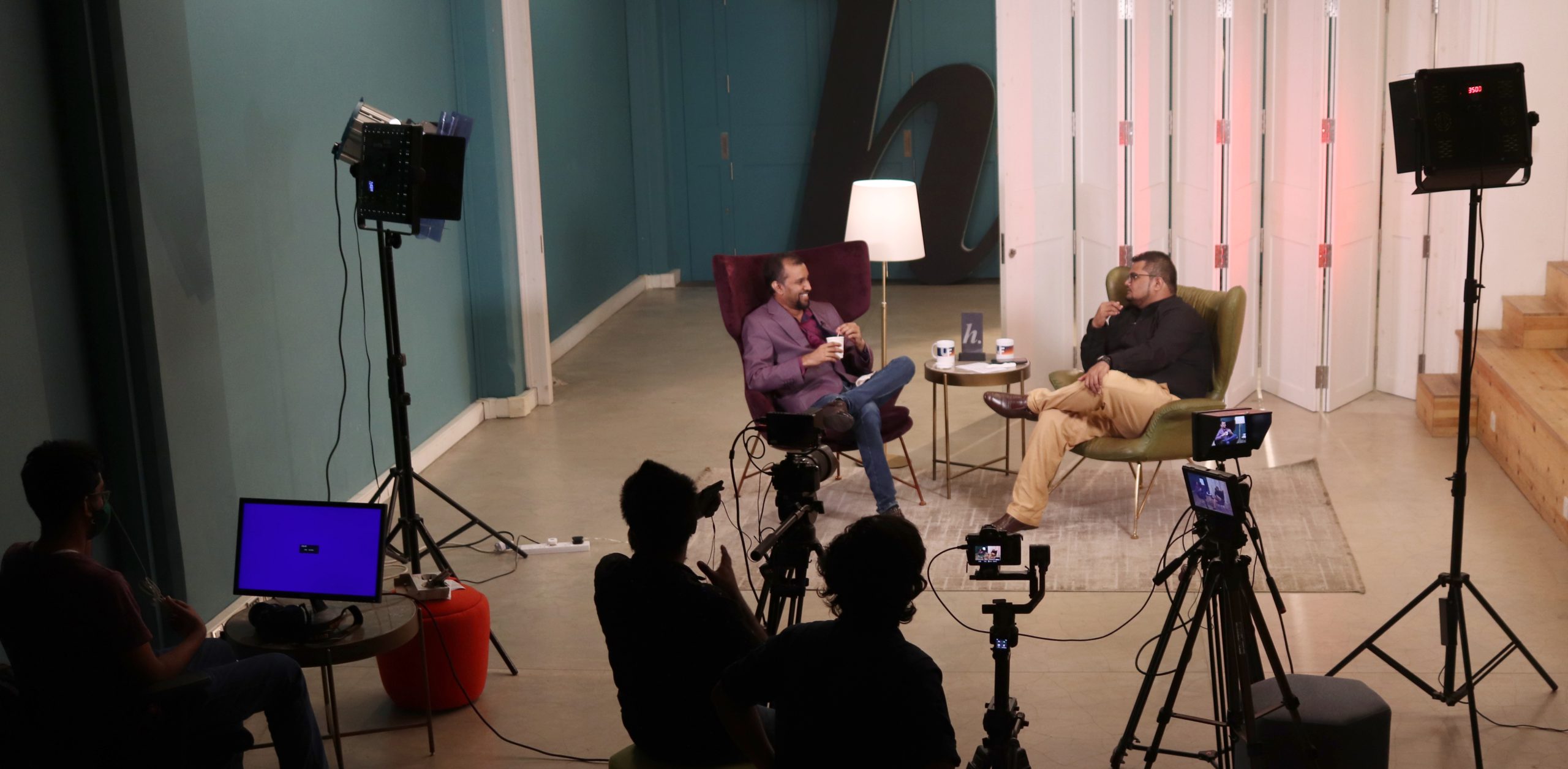 Unicorn Factory program is built up with two components – Startup Bootcamp program and online entrepreneurship education content. Unicorn Factory's latest and most promising initiative is the Startup Bootcamp which is expected to revolutionize the way budding entrepreneurs are identified and nurtured. Targeted at Sri Lankan youth from ages 18-35, it aims to attract hundreds of potential candidates with the highest chances of succeeding and becoming an entrepreneur in the real world. It supports startups with direct and personalised mentoring sessions, with opportunities for partners and investors to help them scale up. The very first batch started with 50 entrepreneurship enthusiasts in September 2022 and continues until February 2023. The 16-week program consists of 8 weeks of theory sessions and 8 weeks of hands-on practical sessions.
Unicorn Factory's online entrepreneurship education content is delivered across three platforms – Expert Entrepreneur Talk Show, Fundamentals of Entrepreneurship Show and a Podcast series. The Expert Entrepreneur Talk Show brings in experienced entrepreneurs from a variety of backgrounds to share startup stories and unconventional wisdom from their own experience of building incredible companies. The Fundamentals of Entrepreneurship Show on the YouTube channel and focuses on the very basic theories of building a startup and covers a range of topics from ideation and idea validation to launching a successful business. The podcast series published on YouTube, AnchorFM and Google Podcast focuses on inspiring young entrepreneur minds to develop their personality as good leaders and successful entrepreneurs.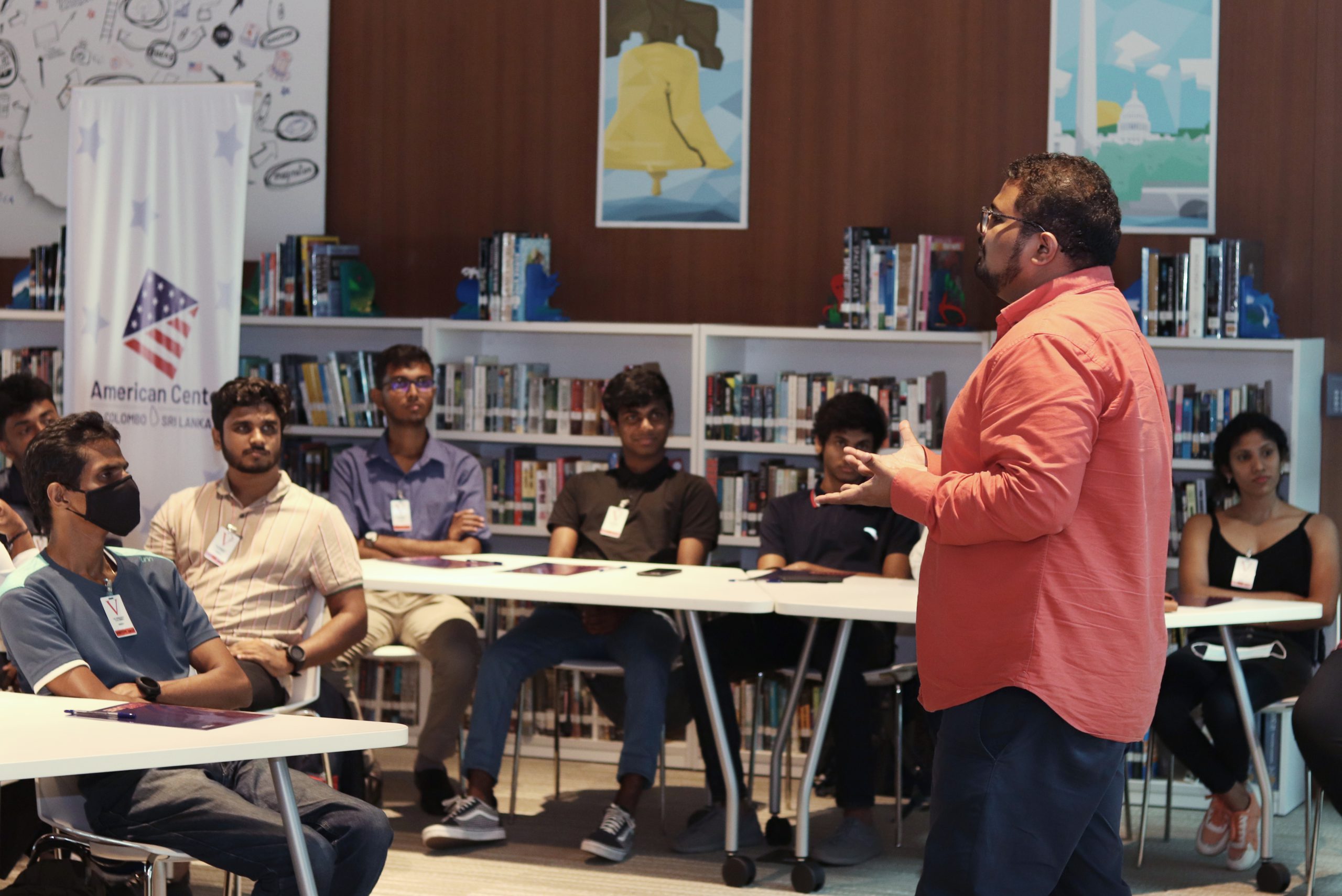 For further details on Unicorn Factory, contact Jehan Wijesinghe (0774-223902/unicornfactorylk@gmail.com), and log on to Facebook (@UnicornFactoryLK) and YouTube (@UnicornFactory).