Have you ever wondered what a perfect world might look like? Utopia – defined as an
imagined place in which everything is perfect – would be a world of perfect happiness,
health, equality and abundance.
This Independence Day, Ayesha Ratnayake launches her latest book – a book that
envisions such a Utopia. The Utopia Playbook is about the countries that lead the world
in all the metrics that matter, and how they came to do just that.
The result of nearly two years of research, The Utopia Playbook explores nations like
Finland, the happiest country, Bhutan, which is carbon neutral, and Hong Kong, which
has the longest life expectancies. It discusses what Sri Lankans generously donate to
over 50 other countries, how Denmark has doubled its GDP while halving carbon
emissions, and why South Korea ranks among the most innovative countries. Read the
book to discover where people can safely leave their babies in strollers by the street,
why the language you speak can make you more or less likely to save for retirement,
how one country is creating a nicotine-free generation, and where drone technology is
used to grow new forests.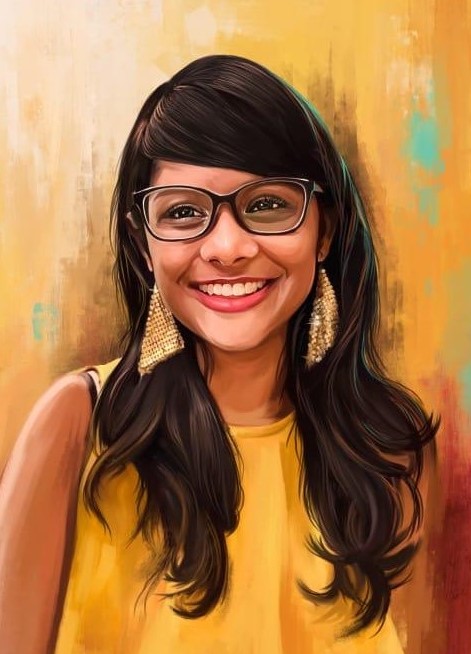 As the nation reflects on 75 years of independence, if you are curious about what we
could be doing differently to build an environment of abundance, take the time to read
The Utopia Playbook. According to Ayesha: "The Utopia Playbook is for everyday
citizens who dream of a better world. It is for current and future educators, activists,
economists, policymakers, politicians and pressure groups. Because whether you are
suffering in a failed country or curious about how much better things could be, you
deserve to live in Utopia."
The Utopia Playbook is Ayesha Ratnayake's third book. Her first book, Cheat Sheets for
Life, has sold over 4,500 copies worldwide, been translated into five languages, and
become an Amazon bestseller in multiple categories. A Chartered Marketer with an
MBA from the Postgraduate Institute of Management, Ayesha has over 12 years of
experience in marketing and management. She has served as CEO, Director and
Shareholder of a technology firm where she led the development of an enterprise
software product, as well as Co-founder and Director of a marketing communications
agency.
The Utopia Playbook is available in paperback form at Jumpbooks.lk for Rs 3190.
The Kindle e-book, which can be read on a phone or computer, is currently on
discount on Amazon for just $0.99 – claim your copy at amzn.to/3HF51tS.