Shanjei, the crafter of Warrior Vinyasa, has invited his soul family over from the
Netherlands to facilitate retreats in Sri Lanka. The first of which will be the Peaceful
warrior retreat at Prana Lounge in Colombo on the 14th of May 2023. They will immerse
the participants in various healing practices for a full day, while sharing their down-to-earth
outlook on spirituality.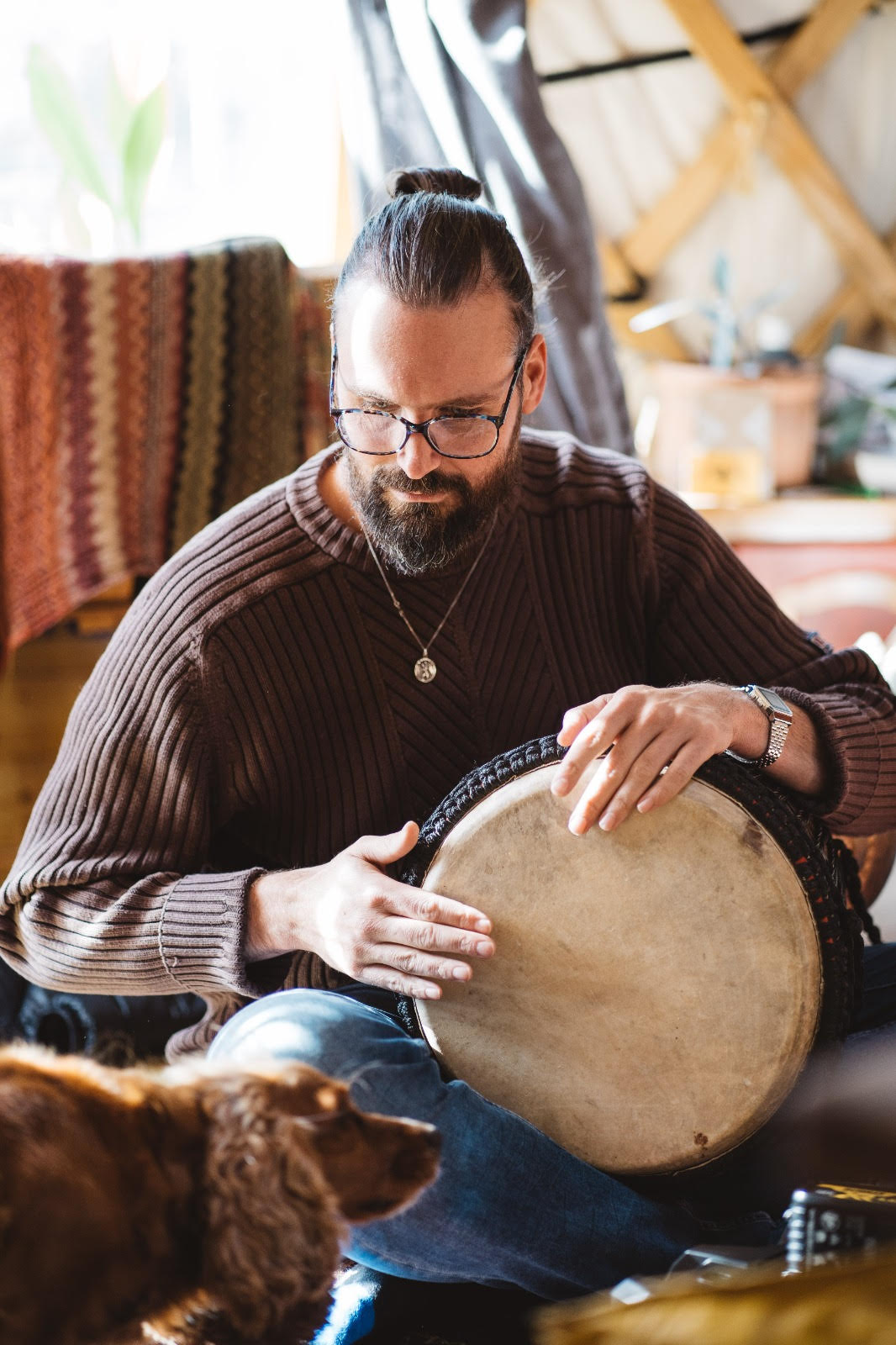 As a group of healing facilitators they feel it is important to keep a mentality that is
grounded in daily life. They feel that it is part of their purpose to remind fellow practitioners
of spirituality to not become holier than the Pope. While spirituality is something that we all
could benefit from by adapting into our lives, life is all about living it – this is their ethos.
Spirituality is about cultivating intentionality and awareness to realise the unity of all things.
This mentality can be brought into everyday life with an attitude of humour and
lightheartedness.

Even though they share the same perspective on spirituality, each of the characters bring
their own discipline and personality to the table. Shanjei facilitates Yoga and Pranayama.
Dr. Ceylo uses her knowledge of the human body and mind to specialise in bridging the
gap between native healing practices and modern medicine. Using techniques such as
Holotropic Breathwork and Plant Medicine healing. Ro specialises in Meditation and
objective awareness. Martijn specialises in Plant Medicine and space holding. During the
retreats he will provide a safe space for healing to take place.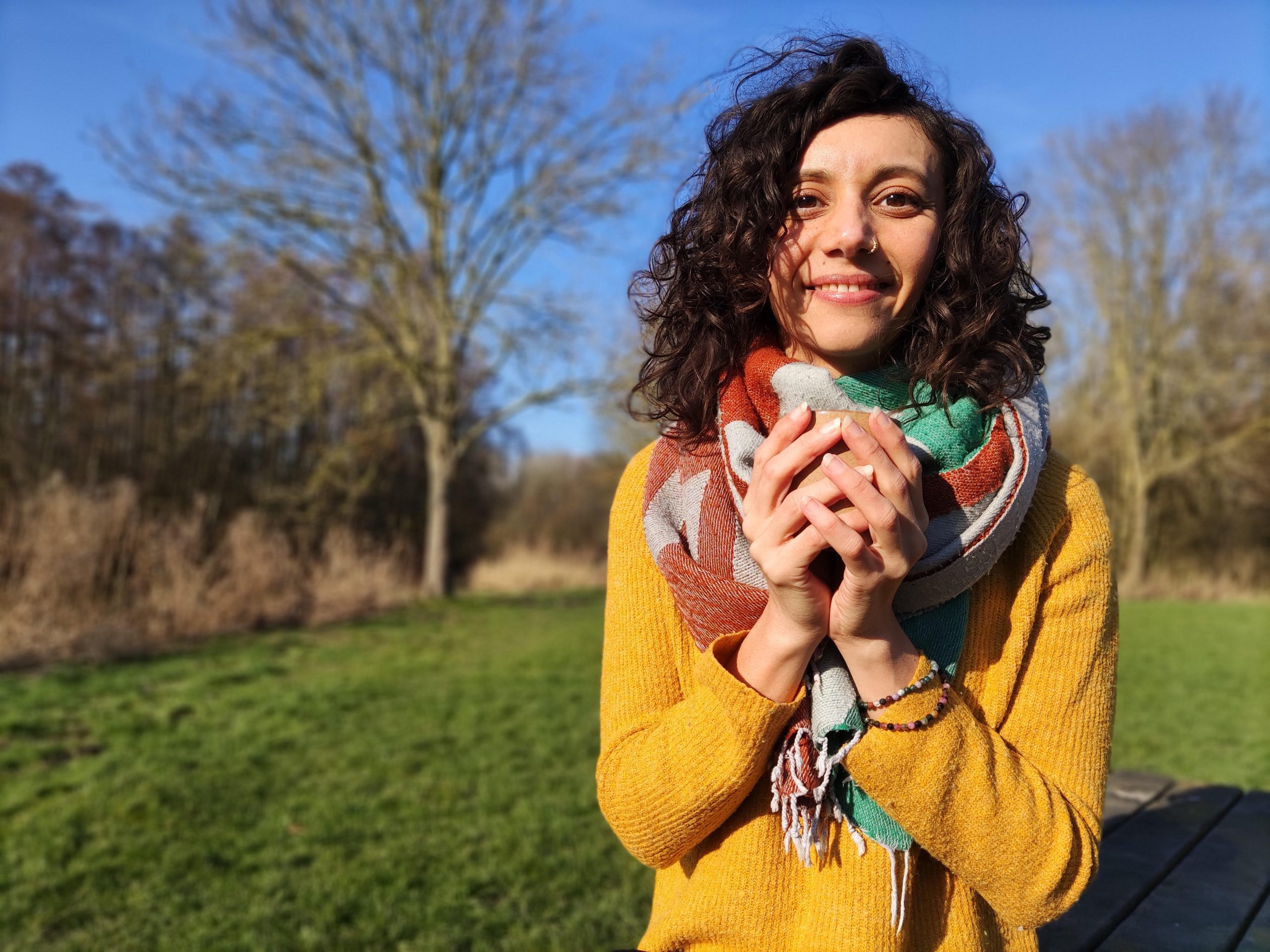 The most special aspect of this retreat is the Holotropic breathwork session, which would
be the first time in Sri Lanka. Dr. Ceylo specialises in this practice and has had a plethora
of experience conducting these sessions for her patients and for other groups of spiritual
seekers in yoga and healing retreats all around the world.
All this happens in the space that has dedicated itself to holistic practices in commercial
city – Prana Lounge Colombo. For 7 years, Prana has held space for those who seek
spiritual practices and growth within the hustle and bustle that is Colombo city. Thus, The
Peaceful Warrior retreat has found its ideal space in Colombo city, making it a one of kind
experience.
The Peaceful warrior retreat is for those who seek to be introduced or find progress in
meditation, yoga, breath and a space to meet and mingle with like minded individuals. This
retreat helps people identify the yin and the yang that exists in themselves and choose
what practices they can adapt into their daily lives.
Call or WhatsApp the Prana Lounge front desk on (+94) 76 557 5556 for registrations.
Also do join in for the free online event where the four facilitators will be moderated with
questions and discussion by our PR partner – Good PR for event. (The Zoom link will be sent to all registered participants)