Sri Lanka is facing an unprecedented economic and social crisis that has adversely affected children, especially those from underprivileged communities, who are struggling to pursue their educational journeys. Amidst such a backdrop, The Kindness Project has stepped forward to help these schoolchildren by providing them with the necessary financial and non-financial resources to continue their studies.
Founded by Prasad Jayasekera, a higher education professional based in Canada, the roots of The Kindness Project goes back to Prasad's interaction with Nirosha Rathnayake, a talented and determined teacher employed at Thakshila Maha Vidyalaya in Mahawilachchiya, a rural school with little to no help from the outside world. During the last couple of years, <Prasad> and Nirosha managed to arrange several book lists for underprivileged students who couldn't afford books for their studies. The project was an instant success and paved the way for several on-demand smaller initiatives that focused on the educational journey of these schoolchildren.
Driven by the success of its first initiative, The Kindness Project aims to provide financial and non-financial support to every child struggling under the weight of today's economic and social crisis that has put significant pressure on their parents in every aspect of their lives. All underprivileged children who perform well in their studies will be given scholarships to encourage them to stay focused on their education and ensure they achieve their higher educational aspirations. Additionally, students who are differently-abled or are suffering from health conditions will be provided required assistance. Regular programs will be carried out to foster a positive, healthy mindset among these children while all those suffering without proper homes will be assisted to secure safe housing.
Expressing her views, Nirosha Rathnayake stated, "Every child deserves to have a solid education and a bright future. I strongly believe that it is the responsibility of adults in those communities and beyond to ensure that this is made a reality. The best way to guarantee this is by providing them a sound education and encouraging them to pursue higher education where they can one day gain meaningful employment or start their own business venture and provide employment to others in their communities. Therefore, I am kindly requesting every Sri Lankan here and abroad to be a part of this all-important journey of our children and equip them to face the future with confidence."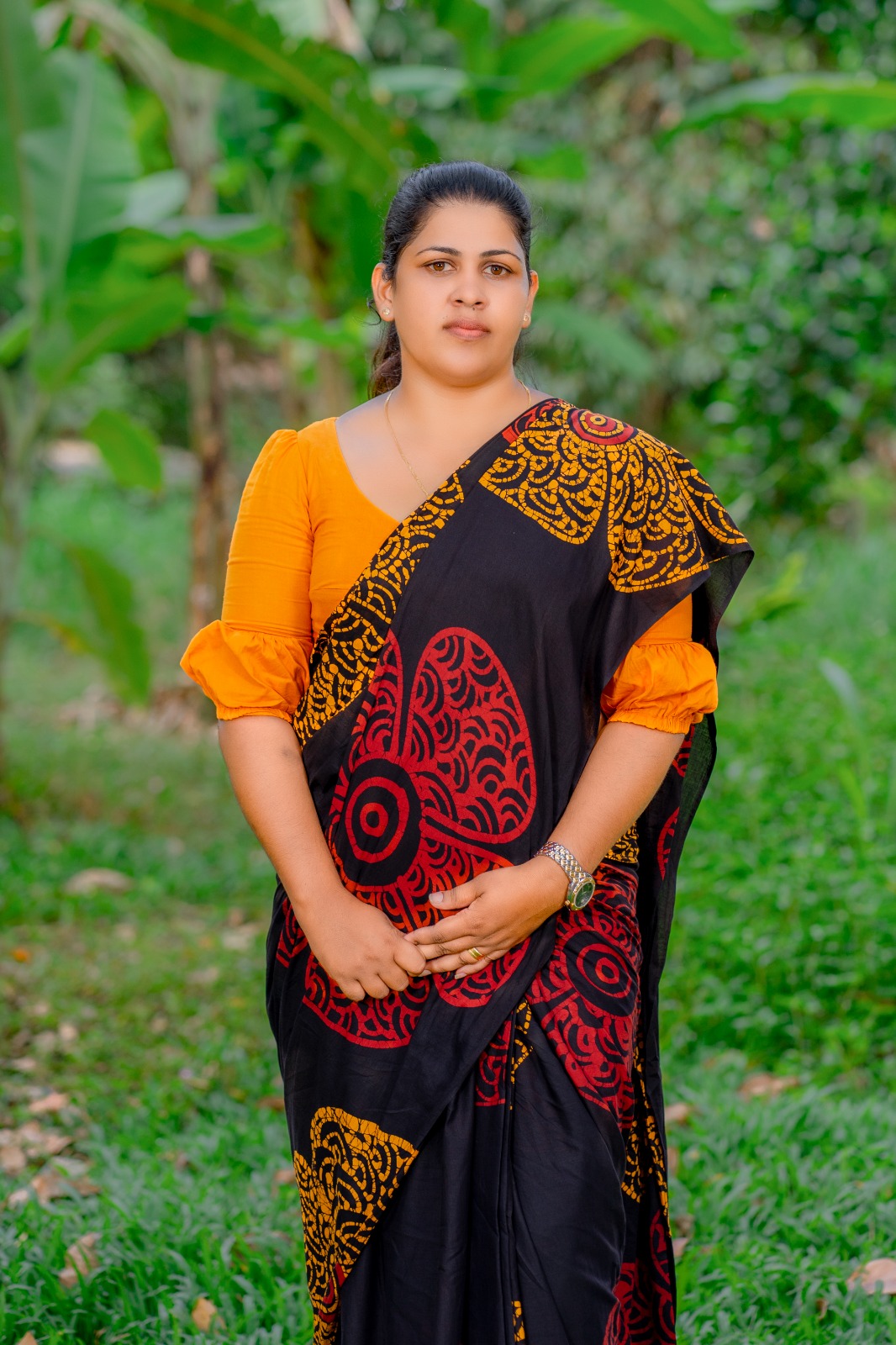 Adding his thoughts, Prasad Jayasekera commented, "Sri Lanka needs to go back to our true roots. We are known for the amazing qualities we possess as Sri Lankans. We are warm, generous, kind, caring and hardworking people. This is who we really. However, in recent times, we've worked hard to become everything we are not. That said, I am hopeful that Sri Lankans living abroad and everyone who experienced Sri Lankan hospitality, friendship and kindness will also come forward to do what's necessary for Mother Lanka's children. We just need more people like Nirosha on the ground. I am also happy and proud to note that my brother Harindhu Jayasekera residing in Australia is also supporting us by rallying his contacts Down Under."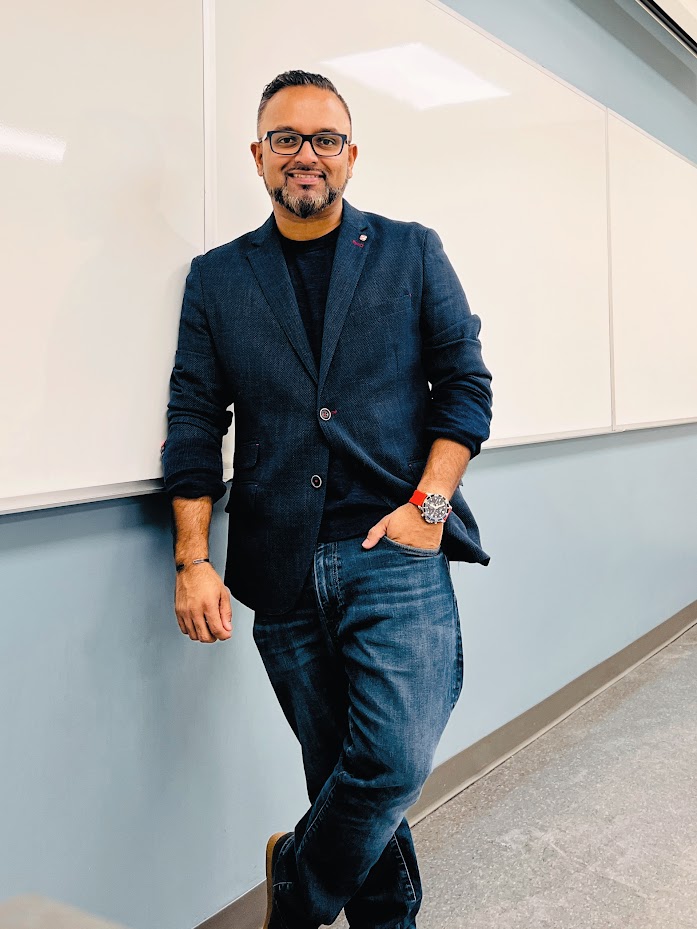 The latest project of The Kindness Project involves recognizing and rewarding the top performers at the school's Grade 5 Scholarship Examination where cash gifts will be presented to the 10 best students and 3 teachers who were instrumental in producing these high achieving students at a simple ceremony with refreshments for the 600+ students and teachers at the school.
The Kindness Project can be contacted via ,prasad.jayasekera@gmail.com or through their social channels Facebook and Instagram.