Sri Lanka's dance fraternity got another shot in the arm as T&A Fitness, one of Sri Lanka's leading fitness providers, successfully carried out its second dance competition of the year titled "T&A 2nd DanceSport Championship 2022" recently. The glitzy competition, which drew over 100 talented dancers from 8 dance schools in Sri Lanka, was held at the Royal MAS Arena amidst a large audience of family, friends and well-wishers.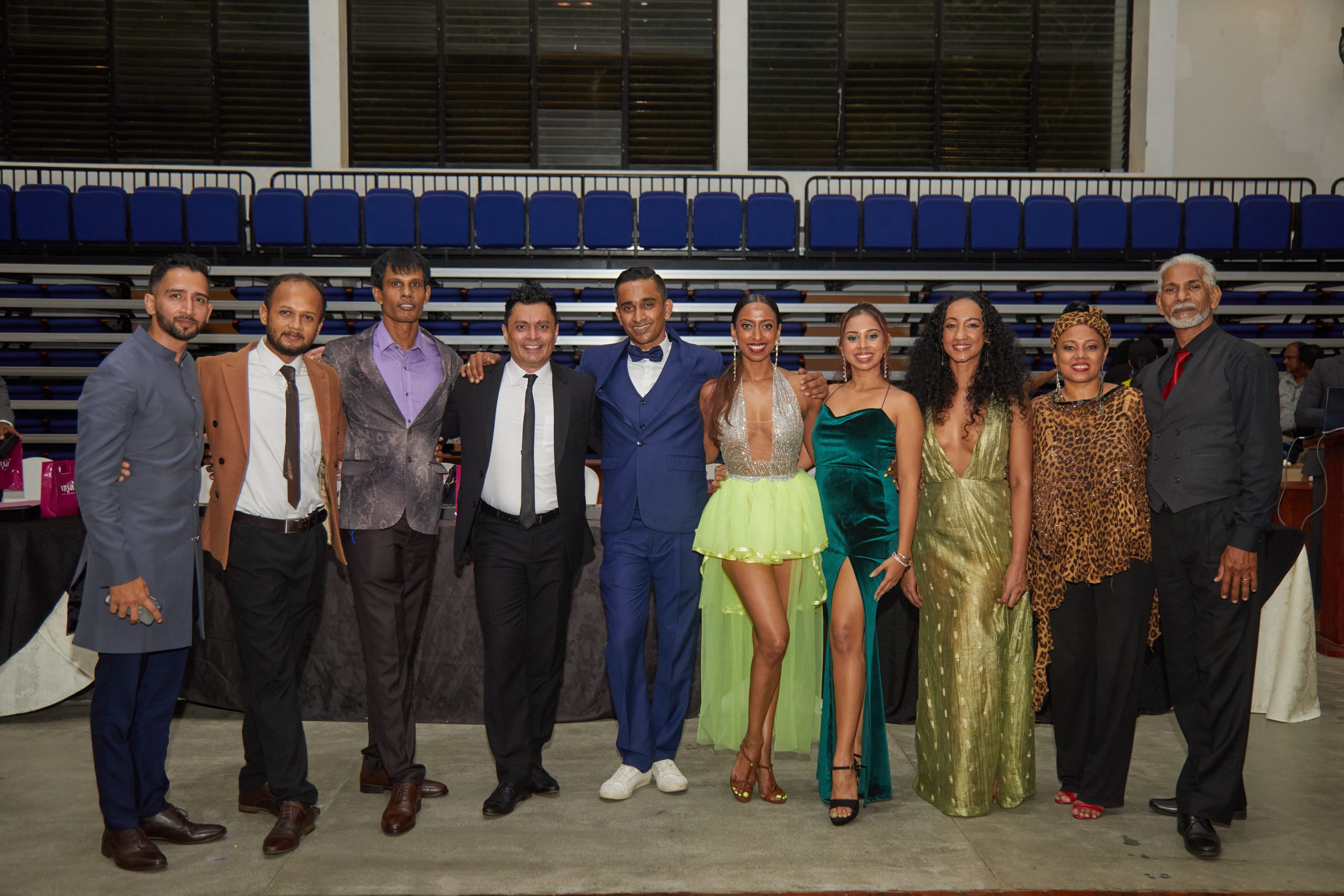 The trio who put together this event were Co-Founders of T&A Fitness and dynamic husband-and-wife duo Tarja De Silva and Alberto Ruiz, together with Tarja's dance partner Bharatha De Silva, who conducts Latin dance classes at T&A Fitness. By organising its second DanceSport competition of 2022, T&A Fitness has stepped forward to provide the dance fraternity of Sri Lanka a platform of international standards to demonstrate their dancing skills and talents by taking part in an event that gives them the much-needed experience of how to perform and excel in a dance competition in front of an international judge and a large audience.
Prior to the competition, T&A Fitness obtained the services of international dancer, teacher and choreographer Nauris Kalva who lives and competes professionally in the UK. Latvian-born Kalva conducted several informative Standard and Latin dance boot camps in the days leading up to the competition thereby helping a large number of dancers who participated in the competition to enhance their knowledge and improve their skills prior to the big event. He was also the Chief Adjudicator of the T&A 2nd DanceSport Championship 2022 and stated that he was impressed by the highly talented dancers who performed in the competition.
Located at No.24, Flower Road, Colombo 03, T&A Fitness is a leading fitness provider that coaches' clients to achieve their fitness goals. It provides a wide array of on demand and live classes that allow clients to follow them at their convenience. Tarja is a multi-talented designer, dancer, fitness instructor, and social media influencer while Spanish national Alberto is an internationally-certified personal trainer. Having honed their skills in a reputed fitness centre in Colombo, the duo eventually made a lifelong dream come true by opening T&A Fitness.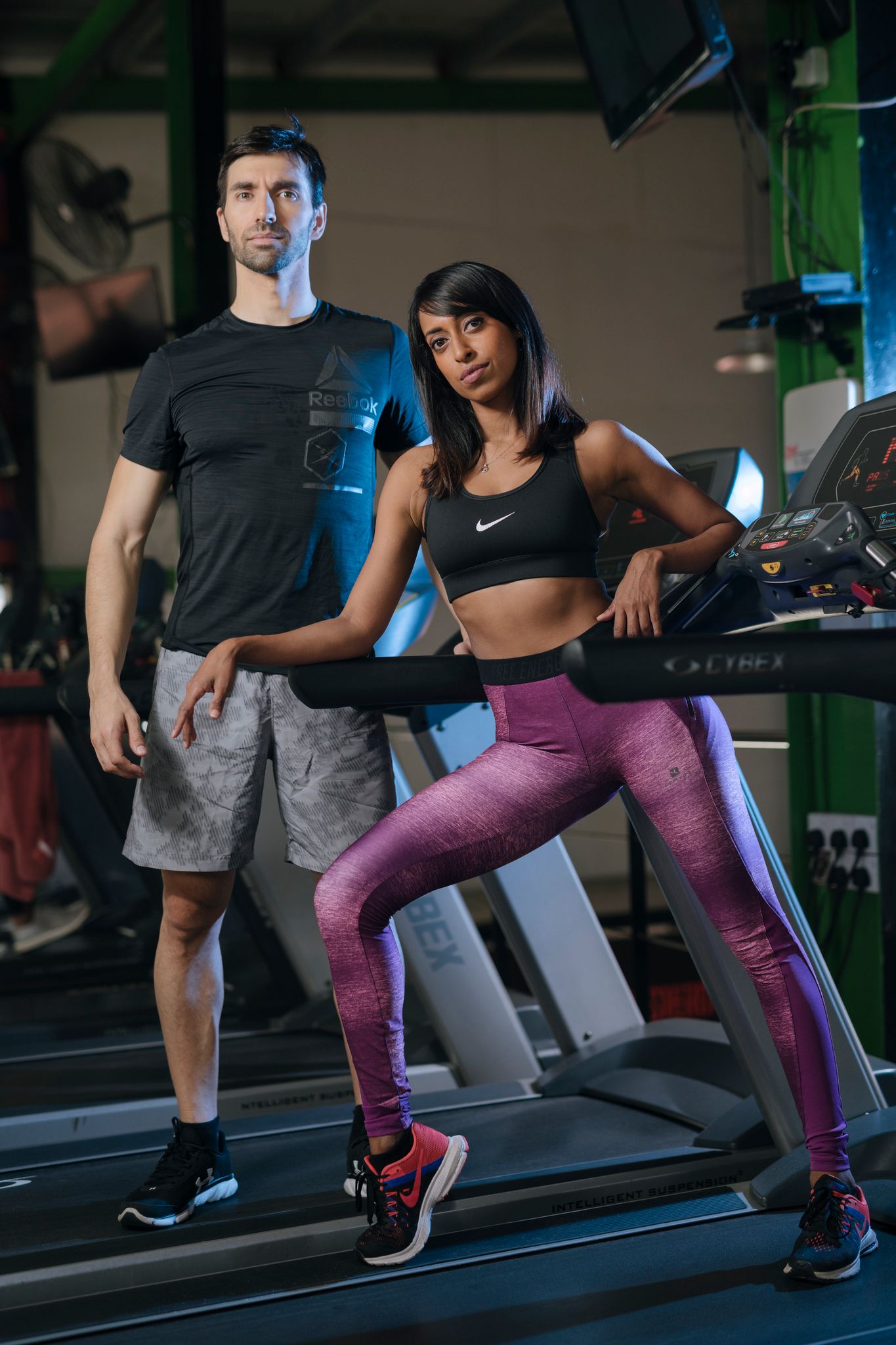 Glancing ahead at the year 2023, T&A Fitness aims to continue to support the local dance community to continuously improve by conducting a wide range of dance classes and also by organising two dance competitions towards the middle and end of the year. Regular competition of a high standard is an important facet of a dancer's training and T&A Fitness hopes that by organizing such events, it can help Sri Lankan dancers to become professionals of international standard.
The results of T&A 2nd DanceSport Championship 2022 can be accessed via https://results.dancewear.lk/. T&A Fitness can be contacted via 0778214388 and info@vamoscolombo.com