The facial recognition software is developed by NtechLab, Russia's artificial intelligence-based video analytics company
National Institute of Business Management (NIBM), one of the leading higher educational institutions in Sri Lanka, announced on Monday that it has deployed facial recognition technology. The system is developed by NtechLab, Russian facial recognition software provider, and is jointly implemented with local technology company Green Orgro. 
NIBM is the first educational institution in Sri Lanka to deploy facial recognition technology. The system is used for access control and attendance management. Facial recognition will allow students quick, contactless and convenient access to the university.
"Today, facial recognition is the ultimate tool to ensure safety and security. A physical pass can be forgotten at home or given to someone else, but it is impossible to get into the building by the face of another person. Modern facial recognition systems provide an accuracy of over 99.9%," said Head of Consultancy at NIBM Dr. Himendra Balalle.
"We see great interest in our technology from educational institutions. Our access control and management systems, attendance control systems and facial recognition during remote exam taking have all become more interesting to the education sector when set against the backdrop of online learning and hybrid formats after the COVID-19 pandemic," said Pavel Borisov, Director of Sales and Business Development in South Asia at NtechLab.
Facial recognition technology empowers governments and security services to act with greater speed and confidence. It employs high-precision, real-time face recognition in video streams. Images are compared with a database of wanted individuals. If there is a match, the platform notifies law enforcement immediately. The entire process, from the appearance of a person in front of a camera to law enforcement receiving a signal, takes only seconds. This enables a fast response to situations as they develop.
The technology can also provide commercial companies, such as retail stores, exhibition halls and trade centers with richer audience analytics on visitor numbers, including segmentation based on gender and age, the average length of visit time and whether attendees are new or regular visitors. Access control and attendance management systems are the most popular application of facial recognition technology.
About NtechLab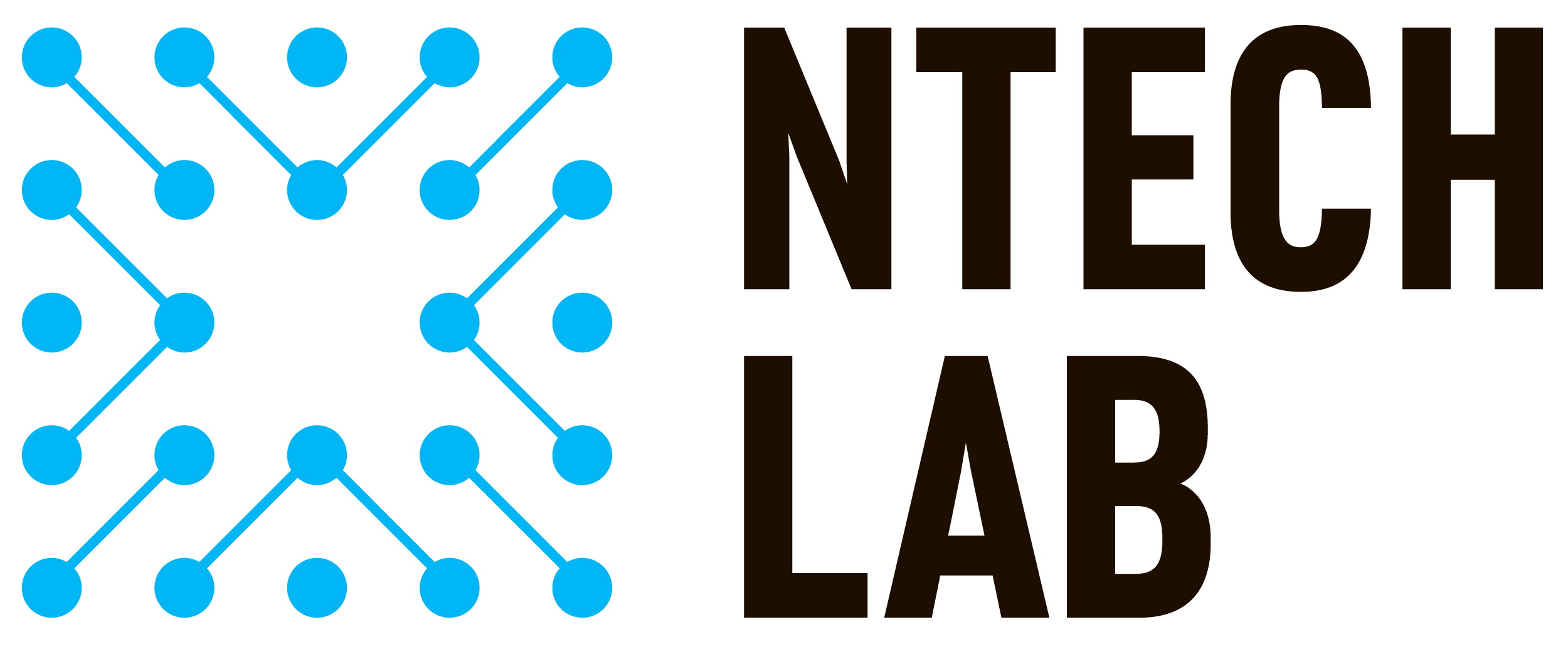 NtechLab was established in 2015. Based on its geographical footprint, it is one of the largest facial recognition systems providers in the world. It currently operates in 23 countries across the Middle East, North Africa, South and Southeast Asia, and Europe, including Azerbaijan, India, Indonesia, Russia, Thailand, Uzbekistan, United Arab Emirates and Vietnam. More than 400,000 cameras are connected to NtechLab's global facial recognition software network.
Last year, following a $15 million investment from an international consortium of sovereign wealth funds, including those from the Middle East, the company has announced the opening of its Gulf representative office in Abu Dhabi.
In 2021, NtechLab topped the Face Recognition Vendor Test (FRVT) conducted by the National Institute of Standards and Technology (NIST) of the US Department of Commerce.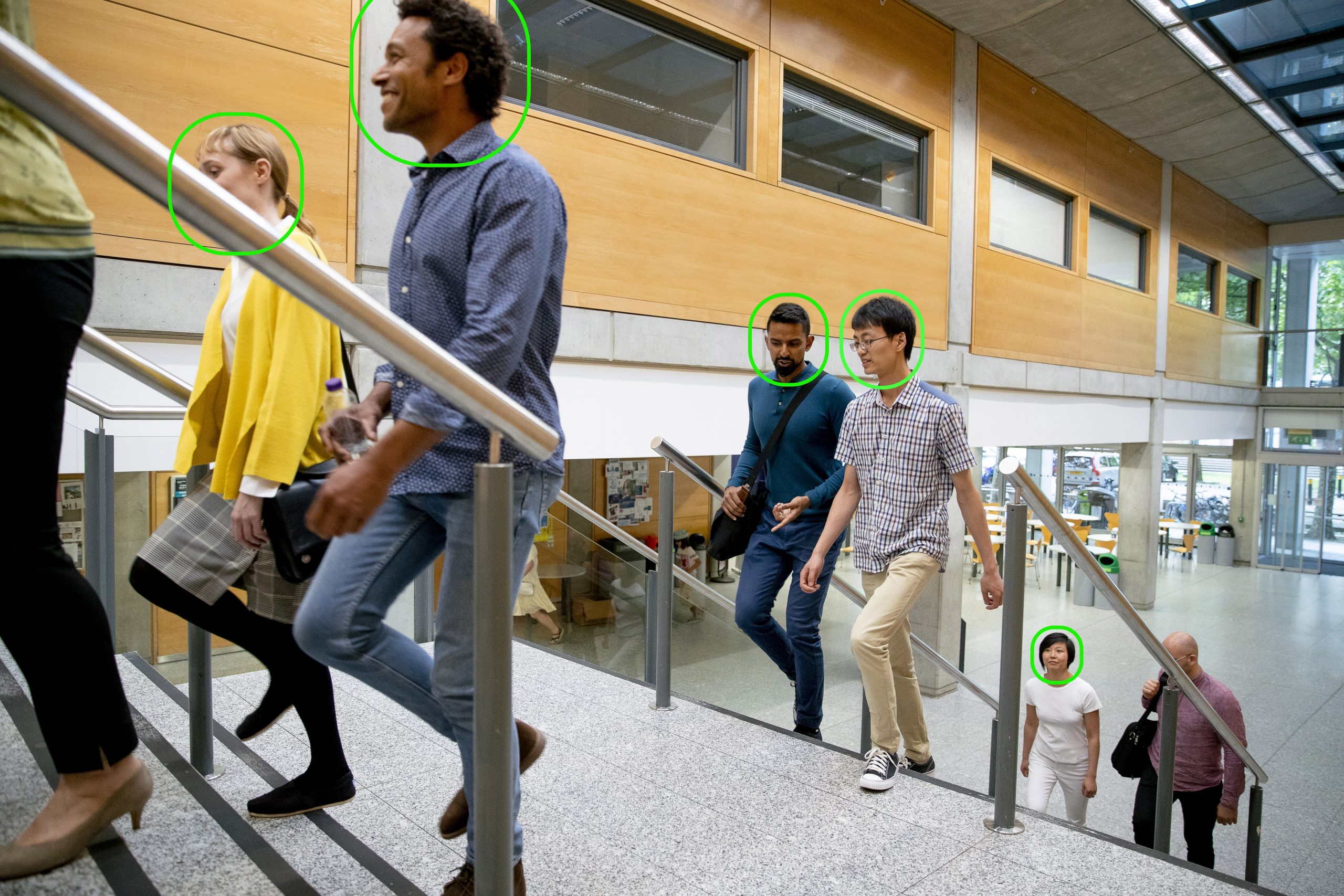 Media contact:
Alexander Tomas-Communications Director
+7 916 498 74 42 & Email : a.tomas@ntechlab.com