Affiniti Innovations, a leading tech firm specializing in collection & recovery management software, recently welcomed Seylan Bank into its elite clientele. This partnership would enable Seylan Bank to streamline the bank's debt collection & portfolio optimization processes through Affiniti Innovations flagship product, Affiniti Collect Plus. This latest tech partnership further affirms the position the brand holds in the Sri Lankan banking & finance industry.
Affiniti Innovations CEO Thilina Kumarapathirana opined, "We are elated to be working with Seylan Bank to help them leverage the power of advanced technologies such as Machine Learning to manage their lending portfolios more effectively. We trust that Affiniti Collect Plus can make a substantial difference in the quality, productivity, and profitability of Seylan Bank's lending portfolios, and we look forward to a long and successful partnership."
Expressing his views, Seylan Bank Chief Risk Officer (CRO) Aruna Sanath Fernando stated, "Seylan Bank is thrilled to be partnering with Affiniti Innovations to enhance our debt collection processes and better manage our lending portfolios. With Affiniti Collect Plus, we can automate many of the debt collection processes, reducing the need for human intervention and making the process more efficient and effective. This will allow Seylan Bank to provide a better customer experience and improve the profitability of our lending portfolios."
Affiniti Collect Plus currently plays a significant role in assisting several major banking, telco, and insurance companies in Sri Lanka, to enhance systems and processes through cutting-edge technology. The solution has revolutionized collection & recovery management by harnessing the power of Artificial Intelligence (AI) and Machine Learning (ML) to enhance the efficiency of streamlining and managing receivables portfolio. With cutting-edge technology at its core, Affiniti Collect Plus empowers companies with advanced tools and capabilities to optimize their collection & recovery management.
Looking ahead, Affiniti Innovations looks to continuously strengthen its global presence with its three intelligent, ground-breaking products, Affiniti Collect Plus, Affiniti Collect, and Affiniti CRM. It also aims to provide opportunities for aspiring graduates of the local software industry to be a part of a world-class team that develops intelligent software.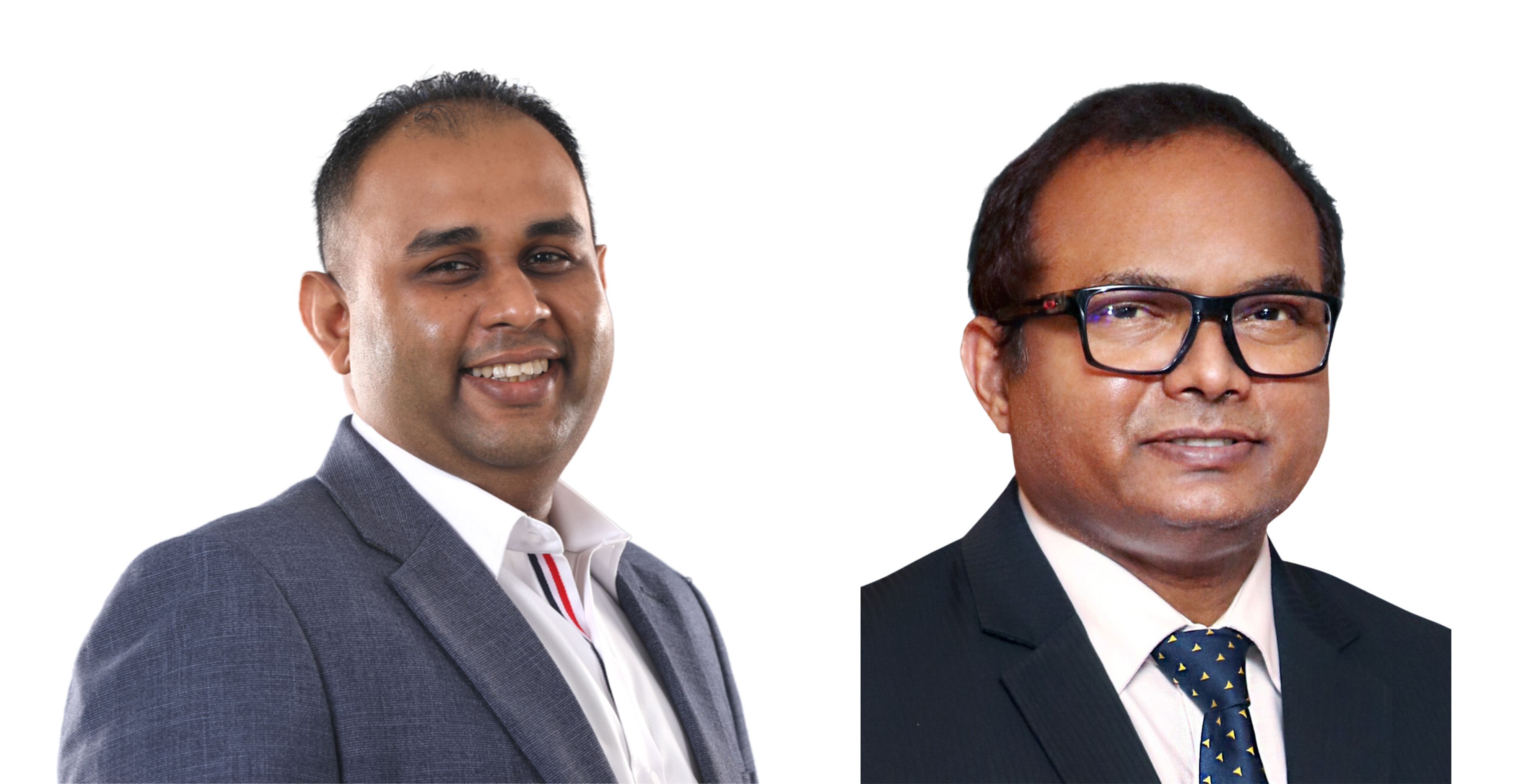 Thilina Kumarapathirana (CEO – Affiniti Innovations) on the left. Aruna Sanath Fernando (Deputy General Manager/Chief Risk Officer – Seylan Bank PLC) on the right.