Ministry of Gems®, a modern gemstone company based in Australia with roots in Sri Lanka, is making a significant impact in the Australian market with its portfolio of gemstones.
Based in Sydney, Australia, Ministry of Gems® is the main distributor of Australian Sapphires and Australian Opals. The company is able to offer any volume, shape, cut, colour of gemstones at competitive prices as they source directly from gem mines globally without any intermediary. The cost-benefit from this Vertically Integrated Operations model is therefore passed on to the clients.
Given its Sri Lankan roots Ministry of Gems® is driven by the goal of becoming the most trusted supplier of coloured Gemstones and Diamonds in the world. The company goes to great lengths to provide a higher standard of service than any other gemstone supplier by dedicating themselves to transparency, quality and best price. It is also playing a key role in making Sri Lanka the Gem Capital of the world once again by taking a number of positive steps across multiple areas. Meetings with international clients are typically organised in Sri Lanka to give them a first-hand experience of the country as a gem and tourism destination. Gem mining tours are also organised for these clientele giving them the opportunity to get a close up view of the gem mining process. It also plans to continue to expand its gem cutting operations in Sri Lanka. The success of the company has also enabled it to bring in much needed foreign exchange to the Sri Lankan economy.
Ministry of Gems® Founder Akila Guruge (MBA, BCom(ProfAccg)) is from Sri Lanka, and is a prominent figure in the Sri Lankan gem industry with well-established, reliable, and trustworthy connections from miners through to Sri Lankan authorities. Co-Founder Achira Guruge (BCom(Mktg)) is also from Sri Lanka and moved to Australia at the age of 13. Having previously being employed as a Private Banker, he now looks after the company's Investments and Finances, assessing new investment opportunities whilst guiding the overall company strategy and direction. Co-Founder Anna Lulinkova (Gemmologist, FGAA) is a Fellow of the Gemmological Association of Australia (FGAA) and an expert with keen eyes for the very best natural gemstones, whilst also driving the company's strategy and direction. The three founders have been working at multinational corporations for 10+ years prior to founding the company. The trio capitalized on the accumulated experience and knowledge gained during their time in the corporate world to build a unique global gemstone brand. They also invented a new asset class for Investor clientele to invest in whilst adding value to the business through their unique platforms and innovative solutions.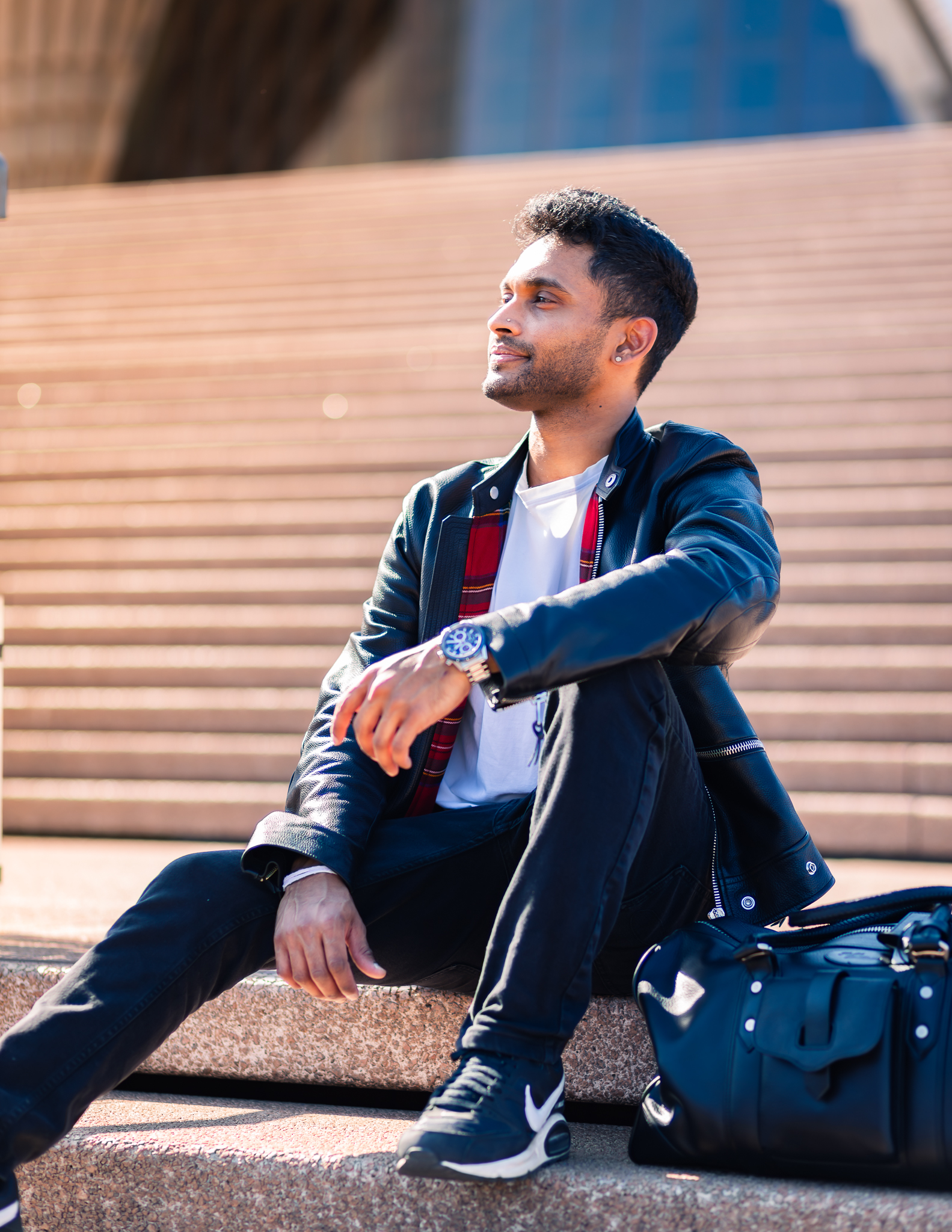 Ministry of Gems® has built a reputation as being an efficient sourcing partner for businesses with quick lead times, tailored consignment stock arrangements, and an exclusive B2B exclusive membership platform. While it offers gemstone cutting and heat treatment predominantly for Australian Sapphires by partnering factories in Thailand, currently it is also experimenting on heat treatments in partnership with one of the leading factories in Sri Lanka. By tapping into a large wholesale direct supplier base from across the globe, the company is able to provide gemstone options to clients from any part of the world within 2-4 business days. Once a gem is selected it is shipped worldwide via international couriers.
Ministry of Gems® is a member of the Gemmological Association of Australia (GAA) and possesses an expert who has studied at and graduated from the GAA and is now an FGAA. The company's dynamic team are passionate about gems and invested in helping the company Own Future History collectively.
Further information on Ministry of Gems® can be obtained by visiting the website www.ministryofgems.global.