World-renowned empathetic leader, CEO and best-selling author Mimi Nicklin shared her views on Leadership and Brand Storytelling as a Keynote Speakers and the lead moderator at "The Women in eCommerce 2022" conference convened by Daraz.
The Women in eCommerce 2022 was a full-day learning experience for women business owners, entrepreneurs, innovators, and leaders. The event brought together women from diverse backgrounds and expertise to encourage cohesion, growth, and innovation in e-commerce, and redefine the contours of female led commerce in the digital era. Through networking sessions, discussions, and problem-solving workshops at the event, leaders and trendsetters from across the Asia-Pacific region were able to capitalise on their collective experiences to highlight valuable opportunities, successes, and diverse voices of women in eCommerce across the region.
Mimi Nicklin is the author of international bestselling book "Softening the Edge", the host of "The Empathy for Breakfast Show" podcast, the Founder of Empathy Everywhere – the world's first empathy platform – and the CEO of the world's most free advertising agency Freedm. Mimi works passionately to connect people and organisations with mutual human understanding. Her goal is to fill the empathy gap and rebuild societies and businesses worldwide, one organisation, at a time.
Earlier this year, Mimi Nicklin officially launched her book in Sri Lanka and made multiple appearances at local events as Keynote Speaker where she provided her insights and shared her perspectives on various topics from the perspective of transformational leadership and emotional intelligence in the workplace. Internationally, she has been featured on BBC, NBC, CEO Today, Harvard Business Review, Forbes, Entrepreneur, Vogue, GQ, Harper's Bazaar, BusinessDay TV, The Hindu and eNCA. Mimi's emotional intelligence-centric diverse offerings include Keynote Speeches and MC'ing and Workshops and Seminars (Virtual & In Person) covering diverse leadership topics such as Regenerative Leadership, Creativity & Culture Training, Future Female Leadership and personal branding and communication evolution.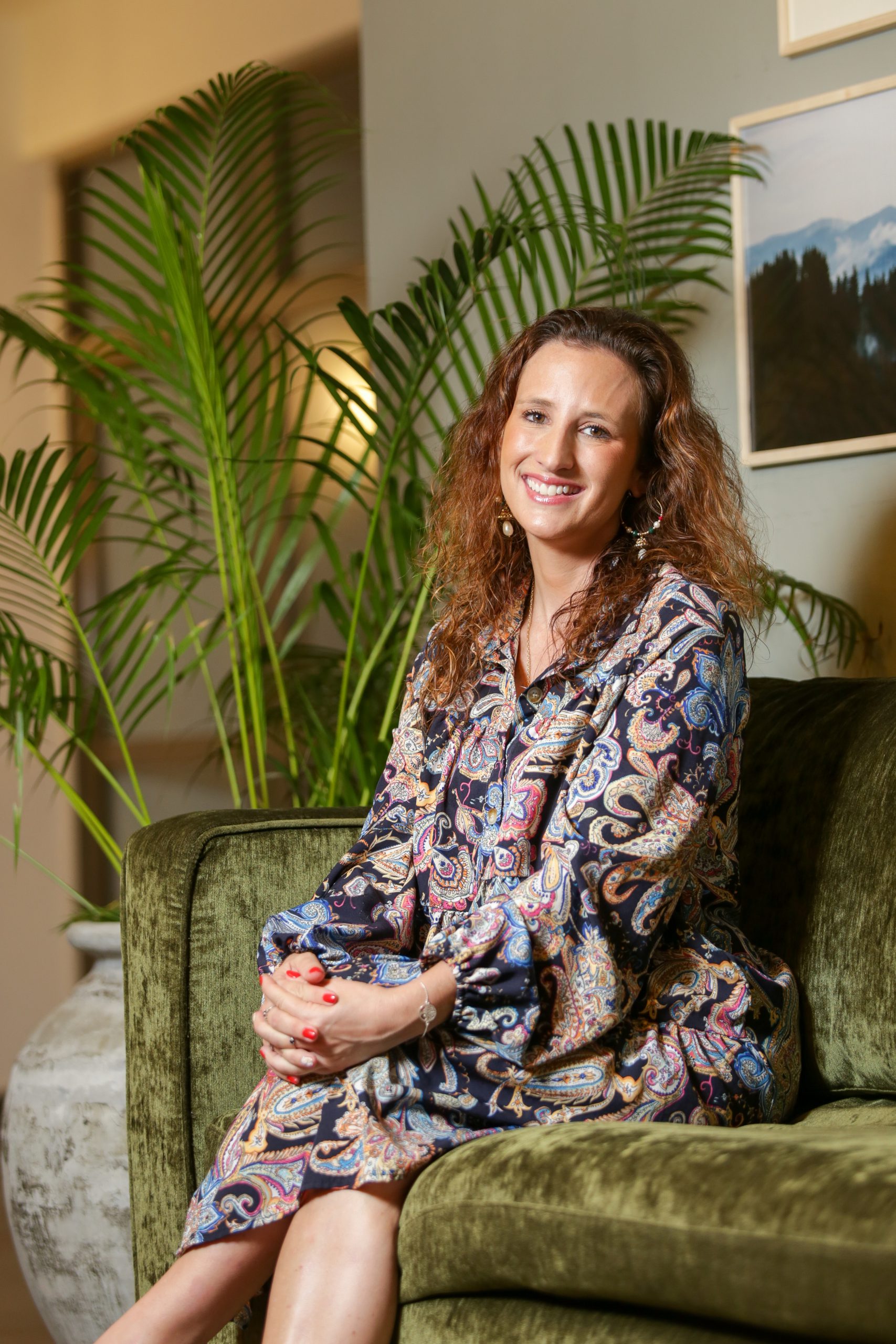 Ms. Mimi Nicklin – CEO/Freedm