LIMRA Holdings Limited, a mid-sized local multinational company that has entered multiple international markets, has appointed Niroshan Jayasuriya to the group's board as a Non-Executive Director, with effect from 1st January 2023.
Niroshan Jayasuriya, currently the Executive Director of Finance of Unilever Sri Lanka, is a business leader and finance professional with over 16 years of experience in over 15 geographies, across multiple manufacturing and export industries which include FMCG and Apparel. Mr. Jayasuriya holds a BSc Honours in Business Administration from the University of Sri Jayewardenepura and an Executive MBA from the University of West London, in addition to being a Chartered Global Management Accountant and an Associate Member of the Chartered Institute of Management Accountants (UK). Throughout his illustrious career in finance, he has won many accolades which include the 2006 Sri Lanka Prize for Financial Strategy, and the 2004 World Prize for Business Taxation at CIMA (UK) examinations. Outside of work, Mr. Jayasuriya is a strong believer in nurturing the next generation of Sri Lankan professionals and is a volunteer mentor in several educational institutions in Sri Lanka. Given his extensive experience across the multiple disciplines within finance, and his experience in general management as a Board Member of one of the largest FMCG MNCs in Sri Lanka, he would be advising LIMRA Holdings on all its business aspects, with a focus on finance.
Nabhan Akeel – Chairman of LIMRA Holdings Limited stated, "To meet the unprecedented challenges of today's economic landscape and also contribute towards the group's future plans, it is imperative that we bring in seasoned professionals who have extensive experience in multiple industries. In keeping with this approach, we at LIMRA Holdings are proud to welcome Niroshan Jayasuriya who arrives with a significant amount of cross-functional and international experience in over 15 countries. We are happy to have him on board and look forward to his contributions in all business domains, as we step into an exciting growth era in our local and international businesses."
Sharing his thoughts, Niroshan Jayasuriya stated, "I'm honoured to be invited to serve on the Board of LIMRA Holdings and support them in their budding journey to go global and contribute to take Sri Lanka to the world. The Group has demonstrated a strong entrepreneurial focus, diversifying into some of the critical areas of the economy and trying to make a positive impact on the economy and society. What I bring to the table is my knowledge and experience in how process-driven, structured, exceptionally well-governed organisations operate with a sense of purpose to make the country thrive and replicate those best practices here. I believe I can contribute by way of strengthening governance, structure, and business model and help make the group make further inroads to the global market."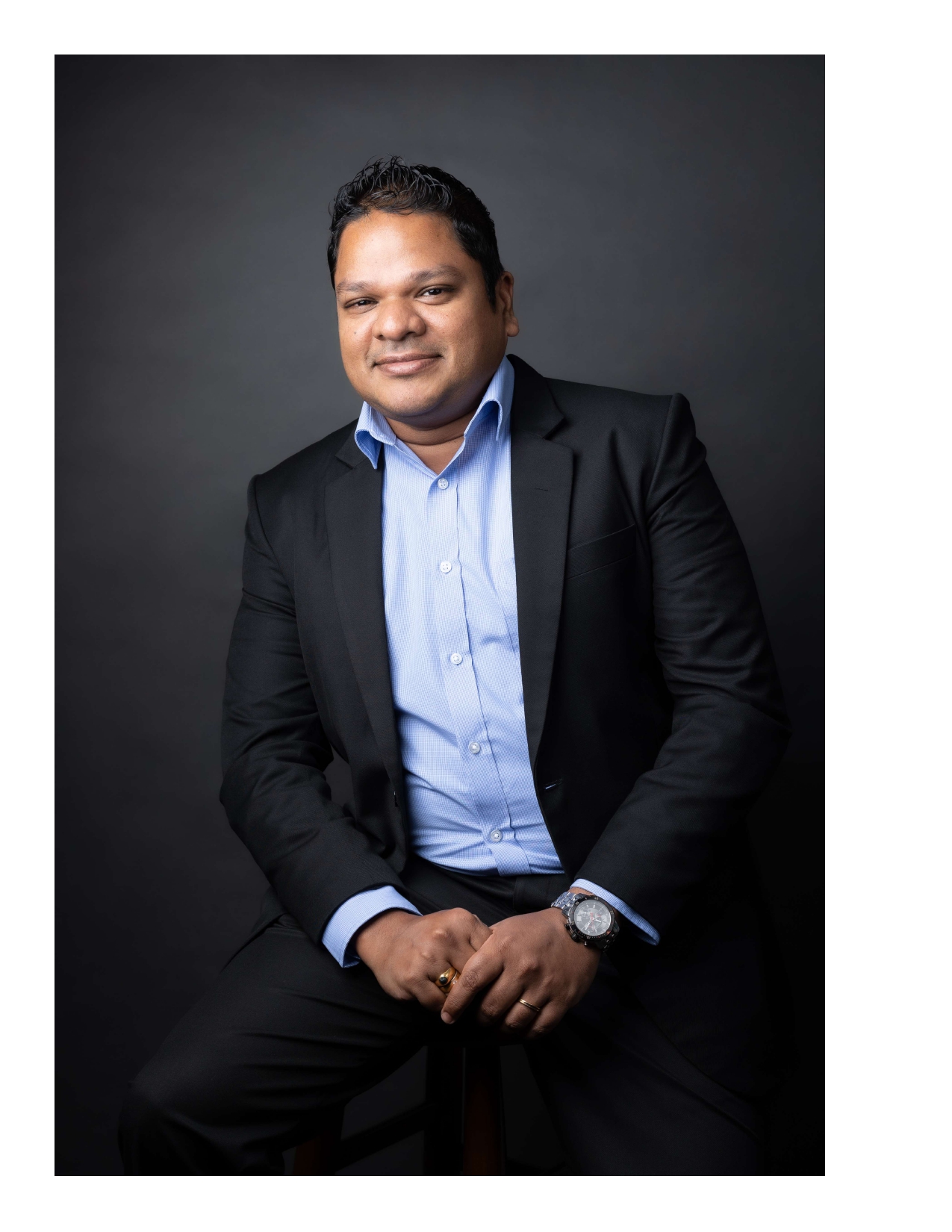 LIMRA Holdings is one of the fastest growing, mid-sized local multinational company in Sri Lanka employing a multinational workforce and in operation for nearly 30 years with over 10 subsidiaries spanning across the space of Value-Added Distribution, IT Security, Mother & Baby Care, Toys, eCommerce, and Energy sectors. Some of the prominent leading cluster companies are EGUARDIAN Lanka, Kiddies & Toys International and DCS International. LIMRA Holdings has its footprint globally through strategic joint ventures in Singapore, Malaysia, India, Oman and Bangladesh. LIMRA Holdings, through its subsidiaries, also manages and distributes over 20 top global brands and has 4 of its own brands in their portfolio. The current LIMRA Holdings Board consist: Nabhan Akeel, Rizwan Anise, Keerthi Pathiraja and Niroshan Jayasuriya.