Kiddies & Toys International Pvt Ltd (KTI), a subsidiary of LIMRA Holdings, is celebrating its 20th anniversary by acknowledging the vital role that families play in its success. The entire KTI staff and their families were treated to two days of celebration and fun at The Blue Water Hotel – Wadduwa.
KTI is a people-centric organization that values the special moments and successes of each team member and their families. The company sends birthday greetings to children and spouses making them feel special and valued. Additionally, KTI seeks spouses' views on certain corporate matters and decisions that affect the family unit. This not only shows that KTI cares about its employees' families, but it also helps to create a sense of belonging and inclusivity.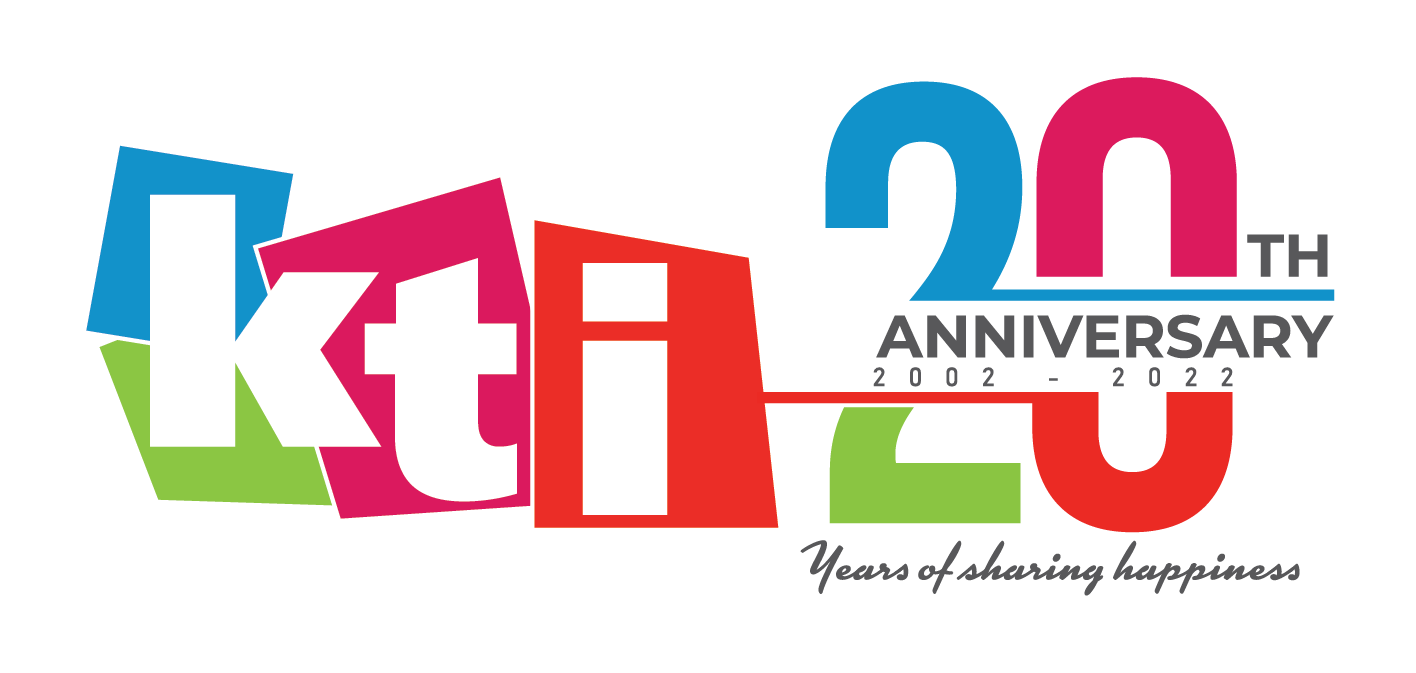 Reflecting on the milestone, Mr. Nabhan Akeel, Chairman of LIMRA Holdings stated, "As I reflect on our 20-year journey, I feel a deep sense of pride in the fact that we remain closely linked with some of the world's most renowned brands in the baby, mother care, and toy sectors. Despite humble beginnings, we have grown into a medium-scale, value-driven organization with a global footprint and a diverse range of products. This journey has been one of perseverance, hard work, and commitment to excellence, and we look forward to continuing to innovate and meet the evolving needs of our customers and partners."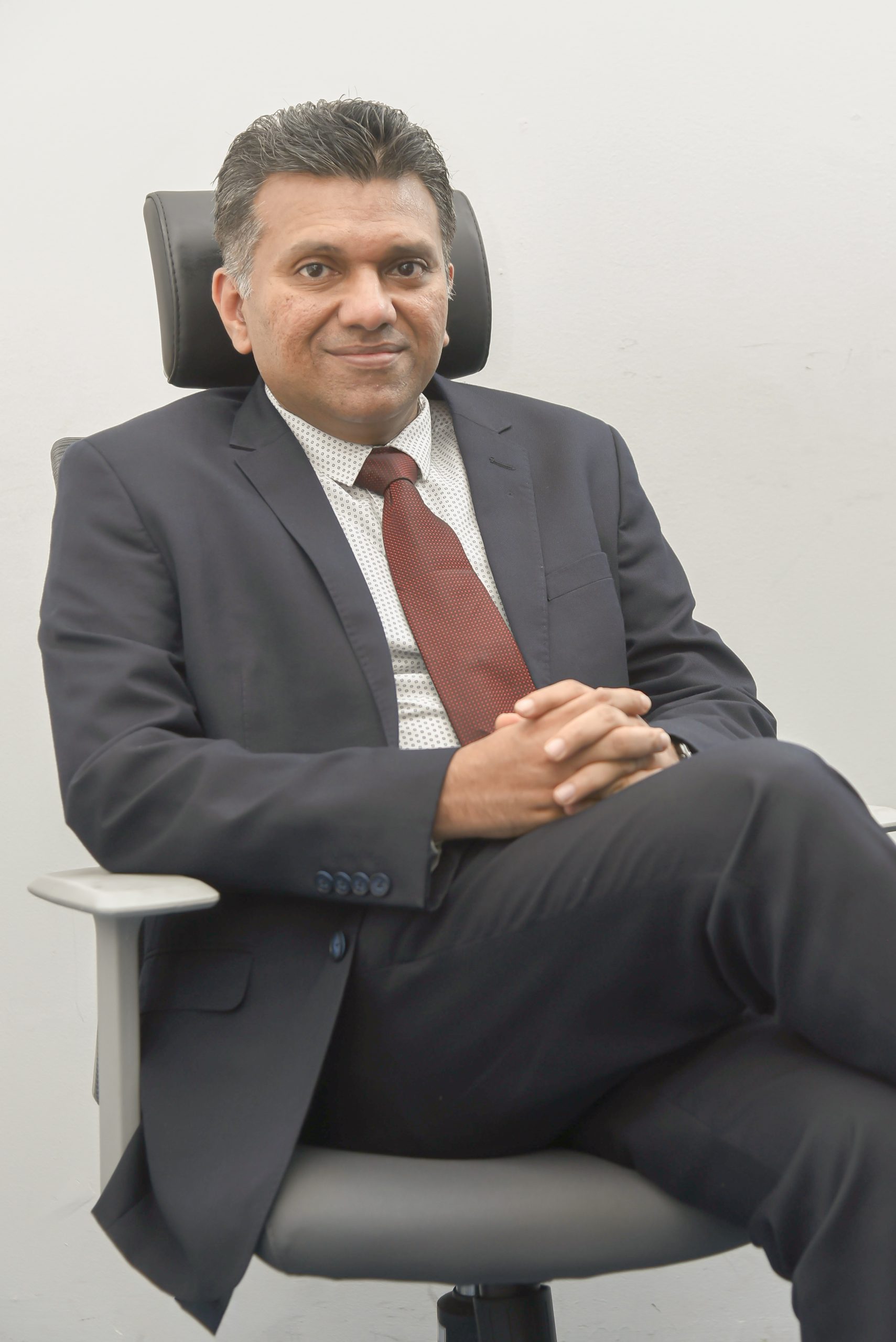 Mr. Ajantha Wickramarathne, CEO of KTI commented, "At KTI, family bonds are a vital facet of our team culture. We view our team as a big family, and we understand that engaging with each team member's family back at home is vital to their well-being and success at work. This support and encouragement from family members translate into high performance and success for our organization. That's why we organized this celebration to create a memorable event where all family members could come together, strengthen bonds, and forge lasting friendships. We believe that by nurturing strong family relationships, we can build a more inclusive, supportive, and joyful workplace culture that benefits everyone."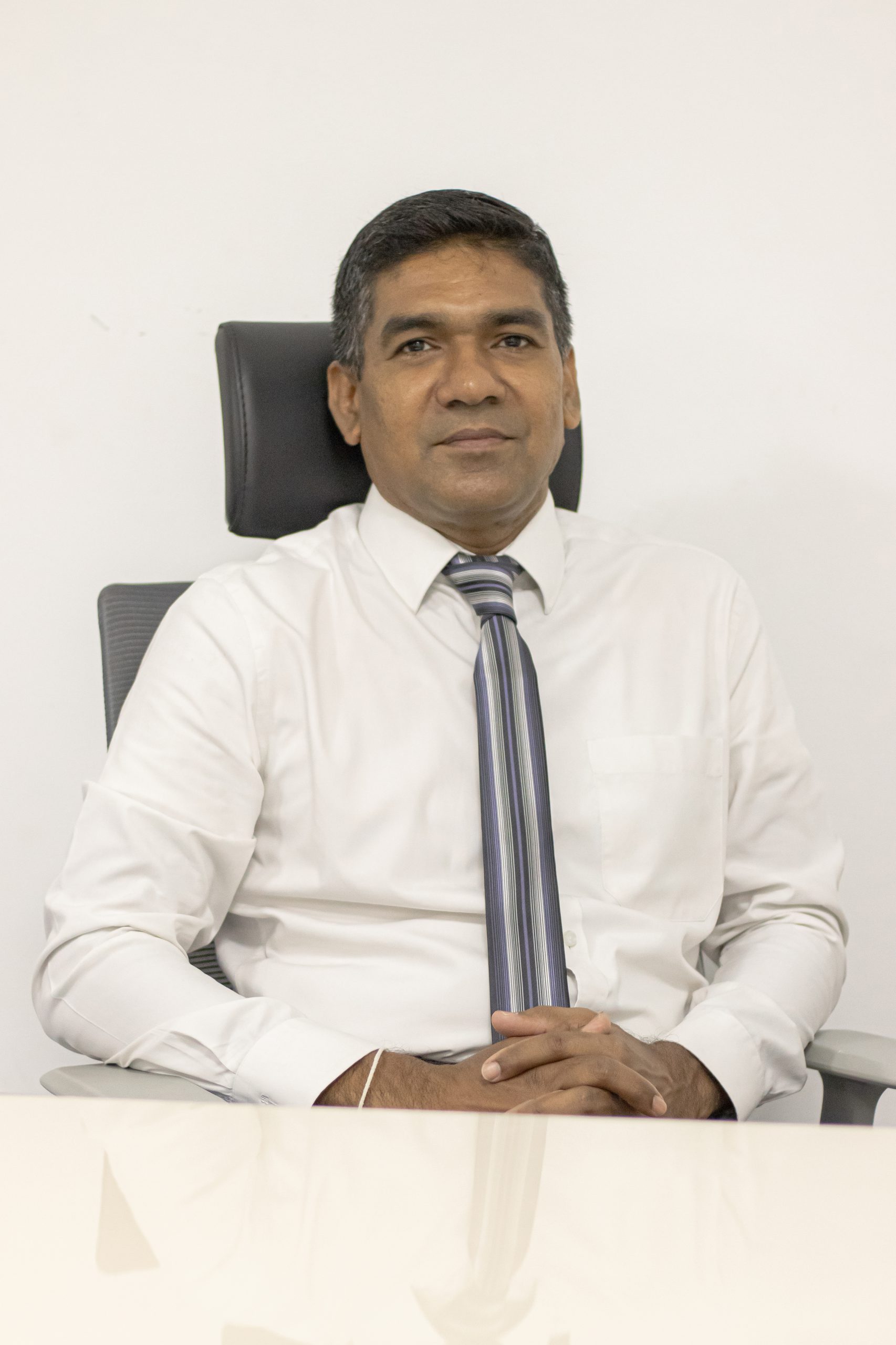 Based on the anniversary theme "20 Years of Sharing Happiness!" KTI's vision is to delight parents in seeing a happy, healthy and bright future for their kids and has focused on the mission to be the global leader in providing high-quality products and services for mothers, infants, and children, whilst setting a global standard for innovation, hygiene, safety, and respecting communities and the environment. KTI is the market leader in the Baby, Mother Care, Toy, and Stationery segments and has exclusive partnerships with Farlin, Lego, Mattel, Faber-Castell, and many more. Their own brands such as Kids Joy, 1st Love, PLEX, and LeEd are becoming household names in Sri Lanka, India, Maldives, Nepal, and Bhutan. As an ISO 9001:2015 certified organization, KTI assures consistent conformity to customer and applicable statutory and regulatory requirements in all its products.
KTI is continuously evolving and exploring new opportunities to expand its product portfolio in the baby and mother care segment. Additionally, the company aims to enhance its international presence by taking its local brands to global markets. This expansion will help bring much-needed foreign exchange to the Sri Lankan economy, boosting its chances of navigating through ongoing economic challenges.
For more information on KTI and LIMRA Holdings, visit www.kti.lk and www.limraholdings.com.