Imran Saibo, a self-made man who is widely considered to be one of the pioneers of event management in Sri Lanka, continues to dazzle as his company Funtime approaches its 35th Anniversary next year.
Back in the 80s, as an economics graduate, Imran was well on track for a career in banking. However, a short stint in advertising changed his career path significantly and he recognized the need for professionally run event marketing in Sri Lanka. As a result, in 1989, he launched Funtime with an array of dazzling productions, the likes of which had never been seen before in Sri Lanka. His expertise as one of Sri Lanka's most sought after Event Planners has led him to manage events in all parts of the globe.
In 2016, Sri Lanka's Event Production business and the Travel & Leisure industry joined hands when Funtime partnered with Classic Travel to create Classic Funtime. Positioning it as the island's premier name in entertainment and providing its clients a complete package for any corporate event, which typically includes cocktails, awards nights, product launches, gala dinners, press conferences, promotions and many more. The company was a first-of-its-kind alliance between a travel and leisure company with a global reach and an event production company with worldwide experience. By joining forces it became a 360-degree solutions provider that effectively is a one stop shop for all things travel and event related from conferences to destination weddings to events here in Sri Lanka and overseas. With the advent of Covid 19 and the havoc it wreaked in the travel, tourism & entertainment industry the amalgamation between Classic and Funtime took a break but still remain very much connected with Classic handling ticketing and travel for Funtime during the Dubai Expo 2020 at the very height of the pandemic. It is the nation's only event company that produces its own shows in Asia, Europe and the Far East. Over the years,  Funtime has travelled around the globe to produce shows in London, Berlin, Frankfurt, Beijing, Kuala Lumpur, Bangkok, Dubai, Delhi, Madras, Hyderabad, Karachi, Sydney, Melbourne, Brisbane, and Maldives.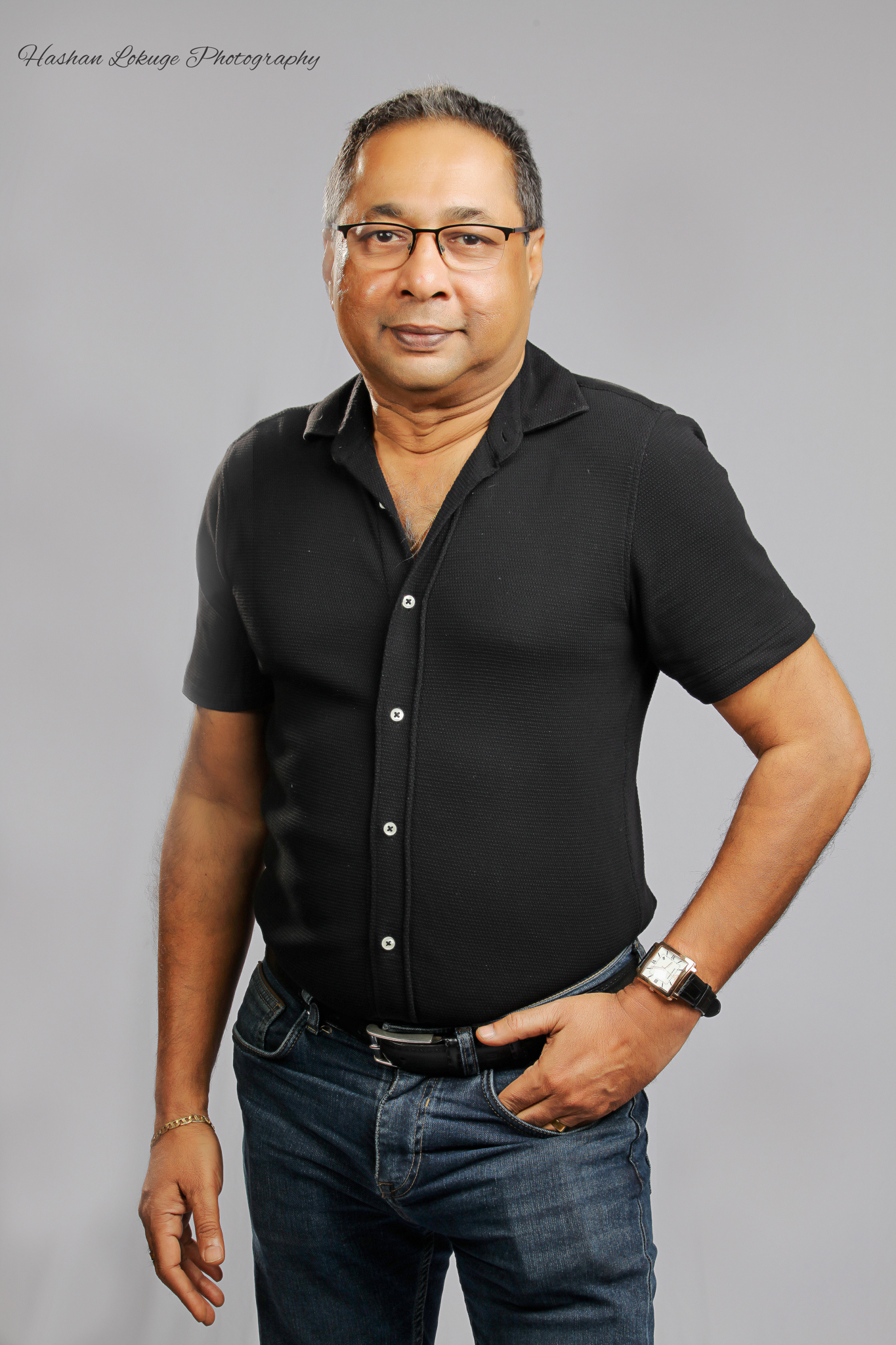 Sharing his thoughts, Imran Saibo stated, "For over 3 decades, I am proud to say that we at Funtime have been able to add fizz and sparkle to numerous events, infused pomp, pageantry and fanfare into many presentations. Since 1989, we have launched some of the world's leading products and services. Glitter, glamour and razzmatazz have always been an essential part of our productions. We always ensure that we research our clients' needs first and then create concepts that perfectly align with their business needs. Therefore, audiences all over Sri Lanka and overseas have been entertained by us."
Looking back at one of his most notable events, he added, "Back in 2014, international pop icon Nicole Scherzinger of Pussycat Dolls' performance for the launch of a leading resort brand in the Maldives was entirely handled by Funtime. The event proved that a locally-based company is capable of handling concerts and events headlined by true international A-list personalities." He added that the company has established a reputation for making events "unique" – be it a product launch, awards night or just a celebration – and will continue to lead from the front in the event management business in Sri Lanka.