Mimi Nicklin, world-renowned empathetic leader, CEO and best-selling author, is hosting a festive season book launch and an invitees-only transformational leadership event titled at Barefoot on 17th December 2022.
Earlier this year, Mimi Nicklin officially launched her international bestselling book "Softening the Edge" in Sri Lanka and the book has already been restocked due to huge demand from leadership teams and brands nationwide. As the book hits the book stores once again, Nicklin is putting together this special two-in-one event that will provide a platform for interested parties to engage with her and also purchase the book.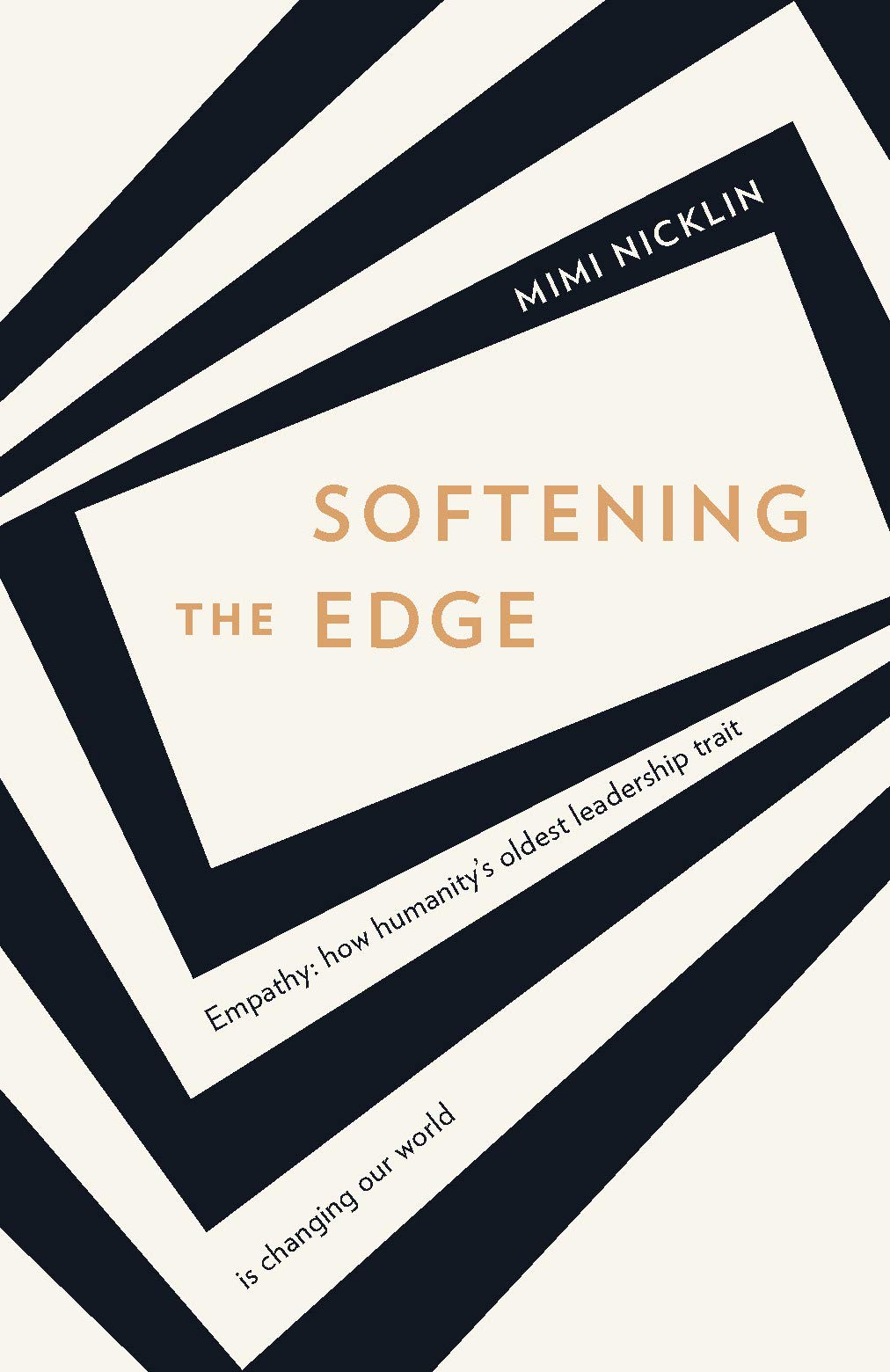 During the event, Nicklin will deliver a keynote speech on the need and power of organisational empathy in leadership as Sri Lanka gradually recovers from the economic crisis of 2022 and heads into the new year with renewed optimism, although wary of the monumental task the country faces to overcome the numerous hurdles. The event will provide the ideal platform for local leaders, CMOs, creatives and diplomats to discuss the need for a more cohesive and connected business society.
For Sri Lankans, the past three years have been a very difficult period with three unforeseen challenges bringing about a world full of complexities, and ever-increasing tension and hardship for people from all walks of life. This unexpected turn of events has made the integration of personal and professional life overwhelming for many, leading to trying circumstances in every aspect of life. With many employees feeling the strain of the continued inflation and a looming global recession, the entire country will be entering the year 2023 wary about the future. Given such a backdrop, Nicklin believes the country's recovery demands a heightened form of engaged and connected leadership.
Nicklin's approach emphasizes that the time to train is now. "It helps to elevate our understanding of this deficit of humanity's greatest leadership trait, and how its absence is affecting organisation culture, performance and output. Listening led leadership is simultaneously one of the greatest challenges and greatest opportunities for the year ahead in Sri Lanka," Nicklin stated.
In addition to writing an international bestselling book, Nicklin is also the host of "The Empathy for Breakfast Show" podcast, the Founder of the world's first empathy platform "Empathy Everywhere" and the CEO of the world's most free advertising agency Freedm. She works passionately to connect people and organisations with mutual human understanding. Her goal is to fill the empathy gap and rebuild societies and businesses worldwide, one organisation at a time. She has been featured on BBC, NBC, CEO Today, Harvard Business Review, Forbes, Entrepreneur, Vogue, GQ, Harper's Bazaar, BusinessDay TV, The Hindu and eNCA. Mimi's Empathy-centric diverse offerings include Keynote Speeches and MC'ing, Workshops and Seminars (Virtual & In Person), The Empathy Advantage Training, Regenerative Leadership Courses, Creativity & Culture Training, Self-empathy & Wellness At Work and Youth Engagement.