Mimi Nicklin, leading global podcaster, CEO, and best-selling author, is introducing "OpenRoom" to Sri Lanka. OpenRoom is the world's first connection event series created to address today's global loneliness epidemic by creating more empathy between individuals. The event was first held in Cape Town, South Africa, and is due to be held in other major cities worldwide such as Dubai, Mumbai, and Kuala Lumpur later this year. The very first OpenRoom event in the country will be held at Lakmahal Community Library at 5.30pm on the 27th of September 2023 (requires RSVP to attend).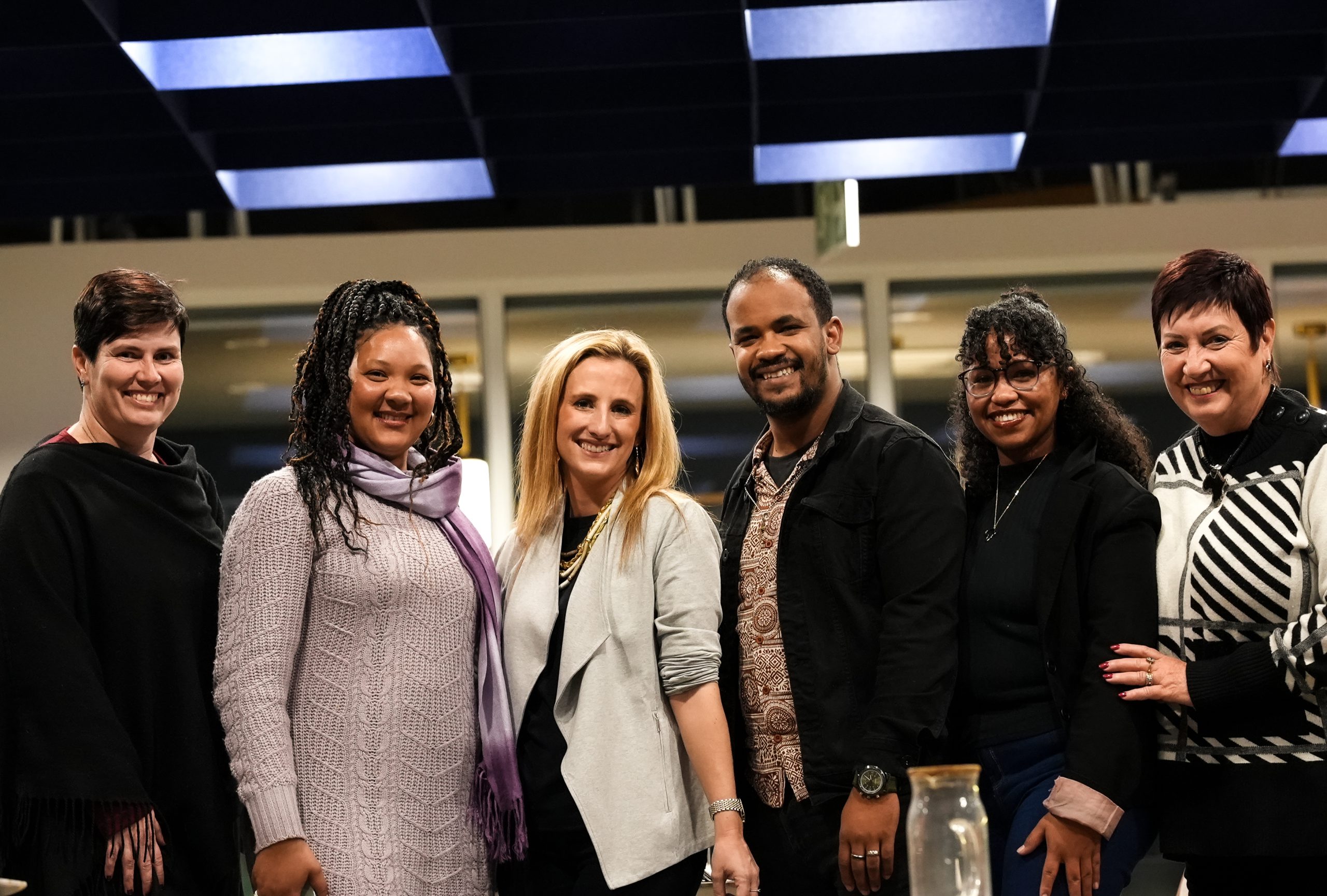 With today's society being increasingly segregated, with widening gaps between us caused by race, religion, age, social status and many other factors, we are seeing a global loneliness endemic with 51% of people claiming they are lonely or alone. OpenRoom aims to help individuals connect with new people and understand those unlike themselves, in a candid storytelling-led event which actively creates more empathy and minimises the negative social and physical impacts of loneliness.
OpenRoom is a free 3-hour community event and is relevant to anyone who wants to understand new people, beyond their immediate circle of friends, colleagues & family, or further hone their listening and empathy skills in their professional or personal lives. It aims to connect people together by sharing diverse stories and perspectives, offering understanding of new realities and finding deeper connections within busy city life.
Each OpenRoom event has a maximum of 3 guest speakers who will share authentic stories across a variety of topics, from leadership to life lessons, that offer inspiration, insight and motivation. This leaves ample time for additional conversations and questions to take place among participating individuals during the event. The audience will also get access to speak to Mimi directly on the same. To maintain connection and allow for more personal conversation, the number of attendees is limited to only up to 35 people per event and all guests must RSVP via the direct link or email to attend. The session will be an insightful one with honest and authentic storytelling by a variety of diverse individuals, much like the anonymous stories, from all over the world including Sri Lanka, that Mimi shares weekly on her fast-growing podcast.
Sharing her thoughts about the innovative concept of OpenRoom, Founder Mimi Nicklin stated, "The more the world talks about empathy, the more empathy the world will have. OpenRoom is a unique concept that helps to make this a reality. It's about listening, understanding and connecting and in a complex, lonely and segregated world, there has never been a time when we needed this more than now."
Sign up for the event, here. If you have a story you would like to share as a guest, get in touch with Mimi today on email or via her Instagram or LinkedIn.
Mimi Nicklin is the CEO and Founder of global training platform Empathy Everywhere, a leadership expert, host of the podcast The Mimi YouYou Show, and best-selling author of "Softening the Edge". For more information visit www.empathyeverywhere.co or follow her on social media at @miminicklin.