Colombo Sri Lanka , 10th July 2023 – Good PR, a renowned public relations (PR) agency, proudly announces its extraordinary achievements as a premier PR & Events agency. Through unwavering dedication and strategic excellence, the company has cemented its position as a trailblazer in the PR landscape.
In the past year, Good PR has consistently delivered outstanding results for its clients, generating substantial brand visibility and driving business growth. By harnessing the power of innovative PR campaigns, media relations, Event Management, and compelling storytelling, the agency has surpassed expectations and achieved remarkable success across diverse industries.
The unparalleled achievements of Good PR can be attributed to its exceptional team of skilled professionals. With their extensive knowledge and expertise, the agency has consistently implemented groundbreaking strategies that effectively connect brands with their target audiences. By staying at the forefront of industry trends and leveraging cutting-edge technologies, Good PR has consistently delivered measurable and impactful outcomes for its clients.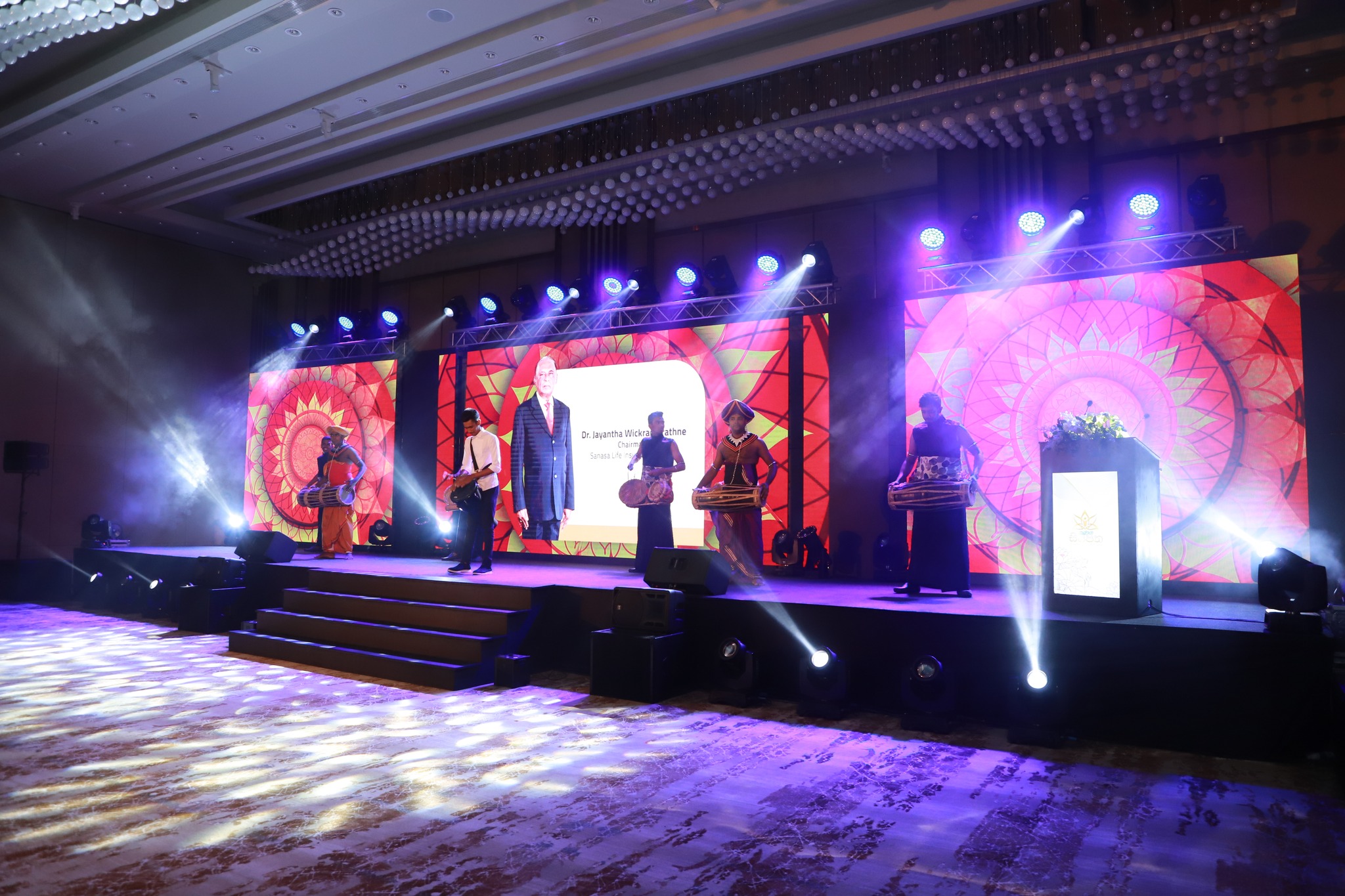 "We are thrilled to celebrate our phenomenal success and the exceptional work of our team," said the CEO of Good PR Nevindee Amarasinghe. "Our relentless pursuit of excellence and commitment to client satisfaction have set us apart in the PR & Events industry. We are excited to continue pushing boundaries and delivering exceptional results for our valued clients."
As Good PR basks in its well-deserved success, the company remains committed to further innovation and expanding its range of services. With an unwavering focus on client success and a proven track record of delivering unparalleled PR campaigns, Good PR is poised for continued growth and industry dominance.
Good PR is a leading PR & Events agency specializing in strategic communication and media relations. With a dedicated team of industry experts, the company provides tailored PR solutions that help brands connect with their target audiences and achieve business objectives. Combining creativity, strategic thinking, and cutting-edge tools, Good PR delivers exceptional results for clients across various sectors.
CEO – GOOD PR PVT LTD – NEVINDEE AMARASINGHE