Biseka, a pioneering beauty company, is thrilled to announce the launch of its innovative line of Fresh Handmade Ayurveda Skin & Hair Care Products. Drawing inspiration from ancient Ayurvedic practices BISEKA is dedicated to providing individuals with natural and effective beauty solutions for their skin and hair.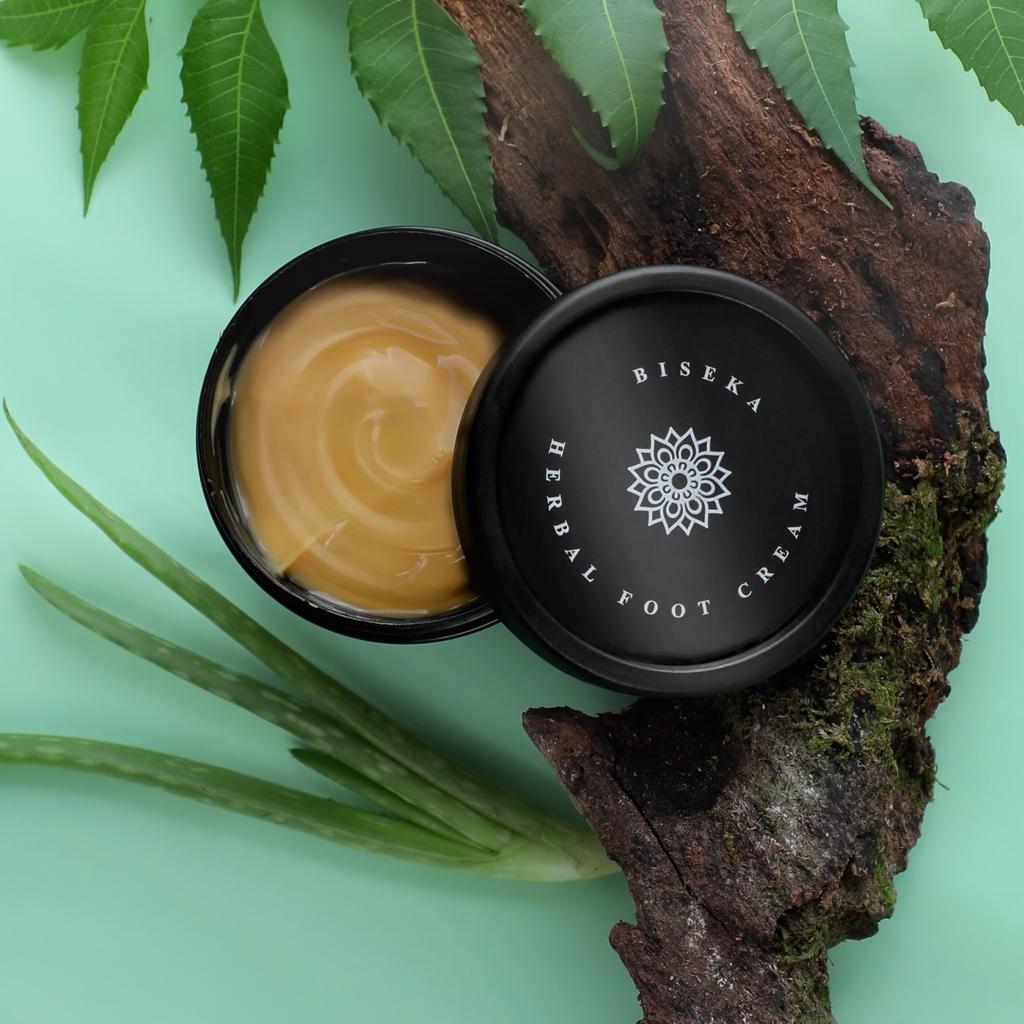 Biseka takes pride in its commitment to authenticity and quality. Each product is carefully handcrafted using a harmonious blend of time-honored Ayurvedic principles and the finest botanical ingredients sourced from trusted suppliers. By harnessing the power of nature, our products offer a holistic approach to beauty that promotes overall well-being.
Unlike mass-produced cosmetics, Biseka's Fresh Handmade Ayurveda Skin & Hair Care Products are formulated without harmful chemicals. We believe in preserving the purity and potency of each ingredient, ensuring that our customers experience the rejuvenating and transformative benefits of nature.
"Our mission is to provide individuals with a truly immersive beauty experience that celebrates the wisdom of Ayurveda," says Founder/CEO Charaka Ruwanpathirana, the visionary behind Biseka "We have combined ancient traditions with modern expertise to develop a range of products that nourish, restore, and enhance the natural beauty of the skin and hair."
The product line encompasses a comprehensive range of skincare essentials, hair care solutions, and specialized treatments. From gentle facial cleansers and hydrating facial serums to revitalizing hair oils, each product is meticulously crafted to address specific concerns and deliver exceptional results.
In addition to our focus on product quality, Biseka is deeply committed to sustainability and ethical practices. We embrace eco-friendly packaging materials, minimize waste throughout our production process, and support fair trade initiatives. By prioritizing environmental responsibility, we strive to make a positive impact on both our customers and the planet.
To celebrate the goodness of Ayurveda, we are excited to offer exclusive promotions and discounts for our valued customers. Experience the transformative power of Fresh Handmade Ayurveda Skin & Hair Care Products and embark on a journey to radiant beauty, naturally.
Log on to the Website for more : https://biseka.co/